Find Property
Flats or Apartments for Sale in Dhaka.
3 Properties Found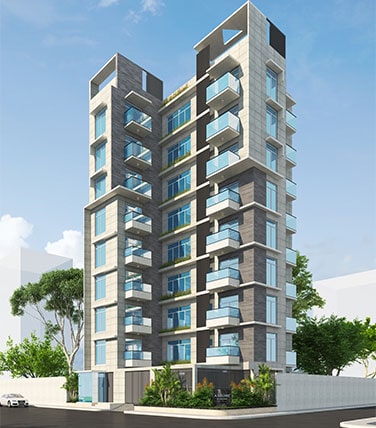 "Assure Wood Rose" North Dhanmondi
Nature: Residential.
Location: North Dhanmondi | Bashiruddin Road | Kalabagan, Dhaka.
𝗔𝗽𝗮𝗿𝘁𝗺𝗲𝗻𝘁 𝗦𝗶𝘇𝗲: 2097 Sq. Ft.
𝗢𝗿𝗶𝗲𝗻𝘁𝗮𝘁𝗶𝗼𝗻: South-East Corner
𝗟𝗮𝗻𝗱 𝗔𝗿𝗲𝗮: 5 Katha
𝗛𝗲𝗶𝗴𝗵𝘁𝘀: G+08 Storied
𝗔𝗽𝗮𝗿𝘁𝗺𝗲𝗻𝘁 𝗖𝗼𝗻𝘁𝗮𝗶𝗻𝘀:03 Bed | 04 Bath (03 Attached) | 04 Veranda | Living | Dining | Family Living | Kitchen with Veranda, Maid's Toilet.
Sold Out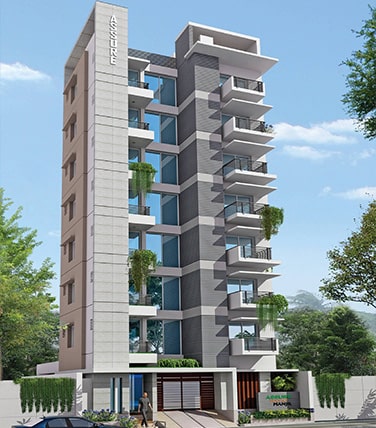 Assure Hayat Manjil
Nature: Residential
Land Area: 5.67 katha (More or Less)
Facing: North.
Storied: Ground + 7 Living Floor
Number of Apartments: 14 Nos.
Size of Units: 1259 Sft
Number of Elevator/Lift: 01
Number of Car Parking: 09 Nos.
Sold Out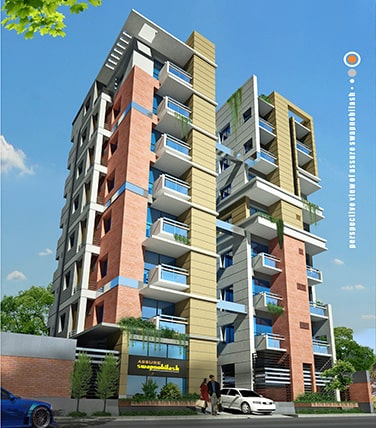 Assure Swapnobilash
Land Area: 6.50 Katha
Facing: East & West
Height: G+7 living floor
Unit per floor: TwoUnits
Unit area: A=1388 sft, B=1388 sft,