A Worthy Tourist Spot Beside Dhaka | Assure Tourism Ltd
Assure Group formed Assure Tourism Ltd. in 2015 with an aim to establish tourist spots in strategic locations near Dhaka. The company has already acquired near about 200 bighas of land suitable for tourism in the Gheor area of Manikganj, the neighboring district of Dhaka. We have a desire to establish a luxurious and international standard tourist spot in this area.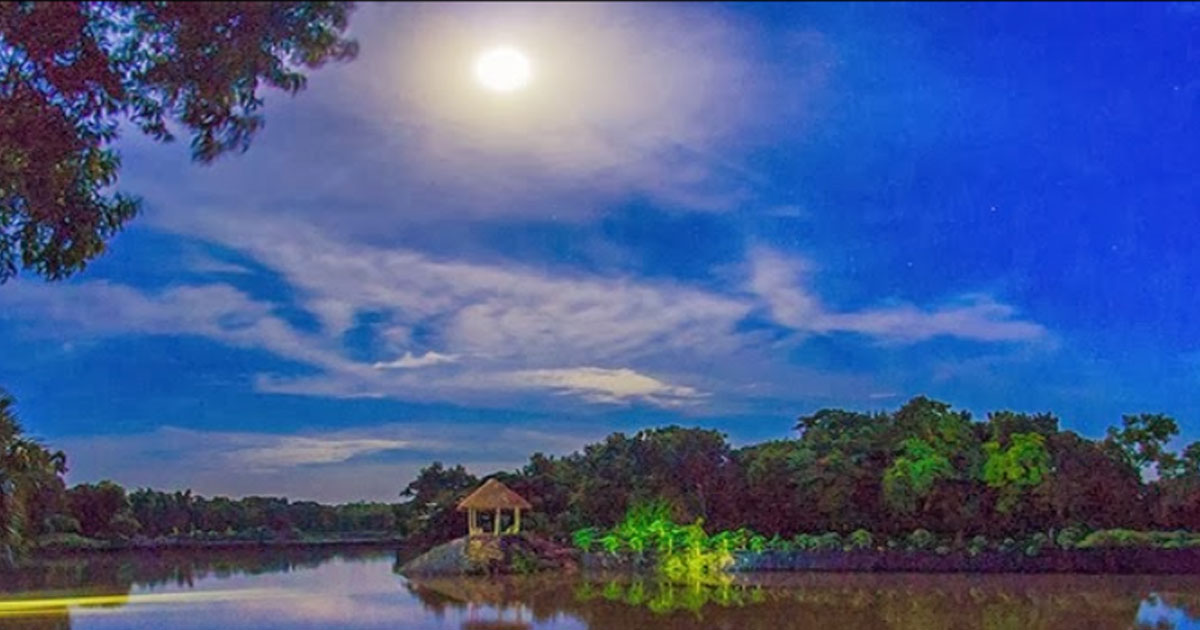 Friendly, Safe, and Affordable
If you are looking for a safe environment and planning to stay there for a night, a week or even a month, Assure Tourism will make it happen for you.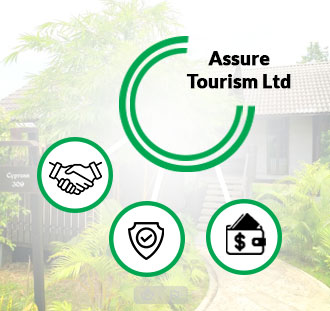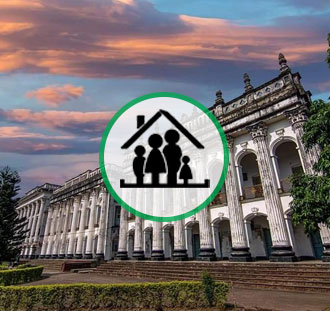 Ultimate Family Destination
Located just outside Dhaka, our luxurious and international standard tourist spot will allow you to spend quality family time with a relaxed change of pace and the charm of Manikganj.
Facilities You Will Get
Outstanding Rates
Varieties of Activities
Car Rentals
Accomodation Facility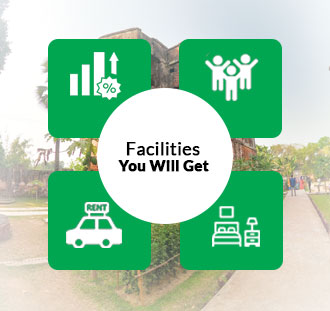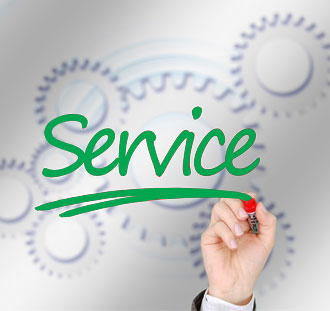 Services We Offer
We provide exceptional cuisine with a wide range of activities to enjoy that makes it a natural venue for family gatherings. You will find the most exclusive rooms to rest up and all of these at an outstanding rate. We invite you to experience Assure Tourism that is committed to family values and ensure lasting memories.
Why Choose Assure for Your Destination Holiday
Memorable Experience
The combination of traditional outdoor activities and polished amenities creates a unique and memorable experience. The views will transport you back to another time. Assure tourism is just the destination you are looking for.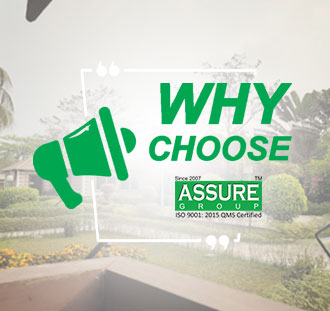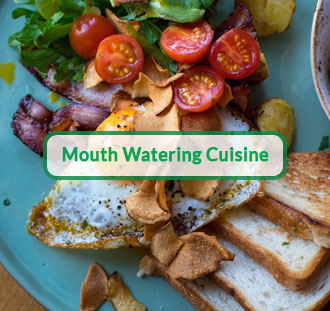 Authentic Mouth Watering Cuisine
We are committed to provide authentic & mouth Watering Cuisine. The authentic cuisine both in vegetarian and non-vegetarian segments ranges from mildly spicy to fiery hot is cooked with love.
Ultimate Private Setting
Assure tourism ensures the ultimate privacy for you and your family. Quench your thirst for a truly remarkable vacation. Picture a truly fun time while enjoying the scenery that soothes the heart.
A Great Place To Stay
At the end of the day you need a place to rest up for another day of fun. Rest your body and mind on our exclusively designed bedrooms. Enjoy nature from the window while spending quality time with your family.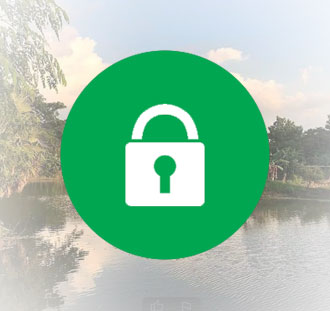 Would You Like
To Have a great day in Assure Resort?