About ASSURE GROUP
Company Profile at a Glance
Assure Group set its foot in the real estate business in 2007 with a view to providing stunning homes for the contemporary city lifestyle. Over the past 16 years, we've evolved into a recognized leader in the sector, serving a diverse clientele and consistently delivering excellence in our projects.
Through our elegant design, superior resources, and excellent workmanship, we are materializing the promise of providing a complete living experience to our clients. Our market insight and proactive approach to address any issue have earned us the confidence of clients as they invest in their dream property.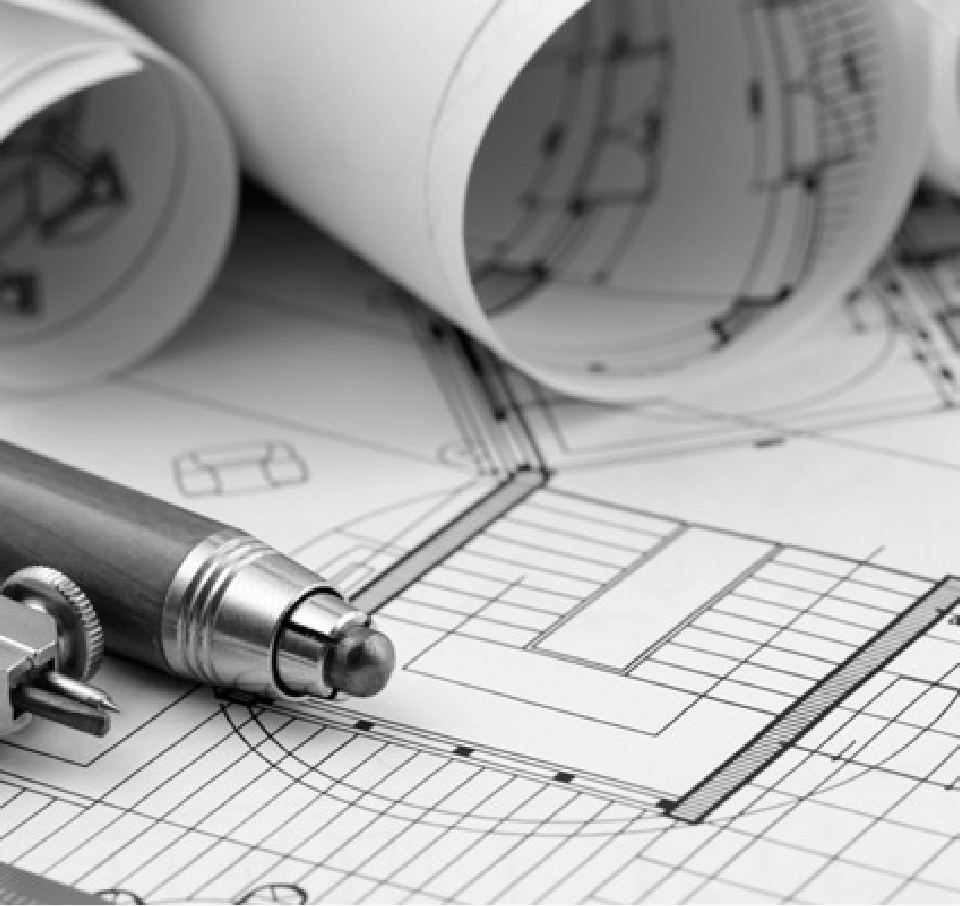 Certified Company
As a visionary real estate service provider, we have displayed a strong commitment to accomplish client satisfaction and maintain consistency in our service since the day we have started our journey. International acknowledgment soon followed the global standard for quality management. This recognition is proof of our efficiency in upholding the interest of all our stakeholders. It further inspires us to create a higher standard in the real estate industry in Bangladesh.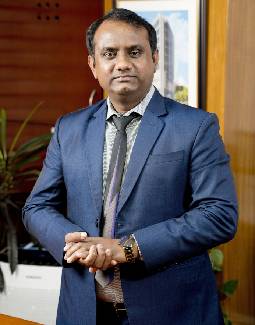 Md. Sheikh Shadi
Founder & Chairman
Assure Group
Assure drives forward to provide superior quality real-estate products under the energetic and capable leadership of the Founder & Chairman, Md. Sheikh Shadi.
His journey into real estate began when he realized that there was a huge gap in information and understanding of customer service. So he decided to take a new approach to the real estate business.
To be always ahead of the trends in the real estate industry of the country and keep a significant footprint that others will follow.
To foster peace of mind and prosperity by building subtle homes and superior commercial spaces.
Why Customers Love Us
We have a highly qualified team of professionals who possess construction expertise that makes our projects highly functional, stylish, and sturdy.
Our profound knowledge in real estate business helps the customers make the right decision in dealing with a property. We maintain clarity in our arrangements and provide all the necessary support.
We have set high bars in keeping the maximum standard in property handling. We never compromise with the compliance at any stage of a project.
By placing an extensive focus on meeting the project delivery target, we have put our customers at the center of our service.
From acquiring land to completion of the building, we pay attention to every detail and maintain a professional approach.
Corporate Social Responsibility
Sadarpur Mosque, Kustia
Assure Group recognizes the commitment to contribute to the socio-economic development of the country. As a part of CSR efforts, we co-funded Sadarpur Mosque in Kustia.
Medical Campaigns in Manikganj
To ensure quality medical service for the underprivileged people, we have conducted many day-long medical campaigns in Assure Agro Complex, Gheor, Manikganj in 2018.