Luxury Flat for Sale in Asad Avenue, - Assure Liberation, Mohammadpur, Dhaka
Overview of Assure Liberation
Assure Group offers Assure Liberation, an attractive residential property for sale in Asad Avenue, Mohammadpur, Dhaka. This property can be a very suitable dream home for you.
Project Type
√ Residential
Project Address
√House 27/C | Asad Avenue | Block E | Mohammadpur.
Storied
√ Ground + 8 Living Floors
Number of Elevator/Lift
Apartment Size
√ 1640 Sq. Ft.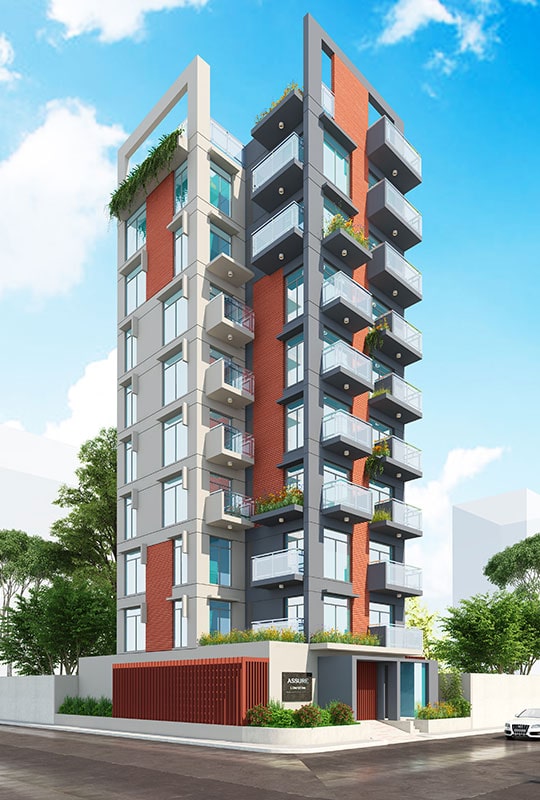 Call Us
09612-008800
Assure Group
Assure Liberation Concept Assure Group
Assure Liberation Floor Plan
Fill The Form to Contact Us