Commercial Space for Sale in Gulshan, Dhaka
Overview of Assure Johora Square
Assure Group offers Assure Johora Square, an attractive commercial property for sale in Gulshan, Dhaka. This property can be a very suitable office address for you.
Project Type
√ Commercial
Project Address
Plot-09, Road # 18, Gulshan – 1C/A, Dhaka-1212
Land Category
Rajuk allotted commercial land
Front Road
3-sided road Unique 'ISLAND-LIKE' plot
Structural Consultant
A.K.M SAIFUL BARI PENG
Storied
√ 2 Basement + Ground + 15 Commercial floors
Commercial Floors
Ground + 15 Nos.
Floor Area
807 sft (G), 3717 sft (First), 3403 sft (Typical)
Number of Basements
02 Nos
Number of Elevator/Lift
02 Nos
Parking Area
√ Basement 1 & 2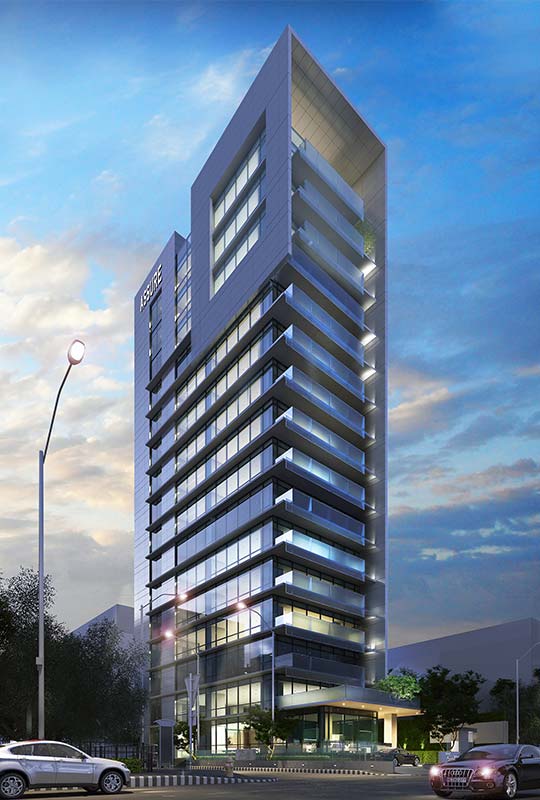 Call Us
09612-008800
Features & Amenities
Grand Atrium entry.
Elegantly designed Reception lobby.
02 high-speed international brand passenger elevators.
12 feet floor to floor height.
Enough floor space providing maximum flexibility for interior design.
Aesthetically designed Café at ground floor.
Green rooftop providing the awesome city view.
State-of-the-art firefighting and detection system.
Computerized Building Management System.
Unitized Curtain Wall System for maximum energy efficiency.
Insulated double glazed low-emission heat resistant glass.
Full load power backup with advanced generator.
Central security surveillance system with 24/7 monitoring.
2 layer basement parking with Mechanical Ventilation System.
2 pressurized Fire Stairs with UL certified 2-hours fire resistant doors.
10 years of building Facilities Management Services by Assure Group.
Assure Group
Assure Johora Square Concept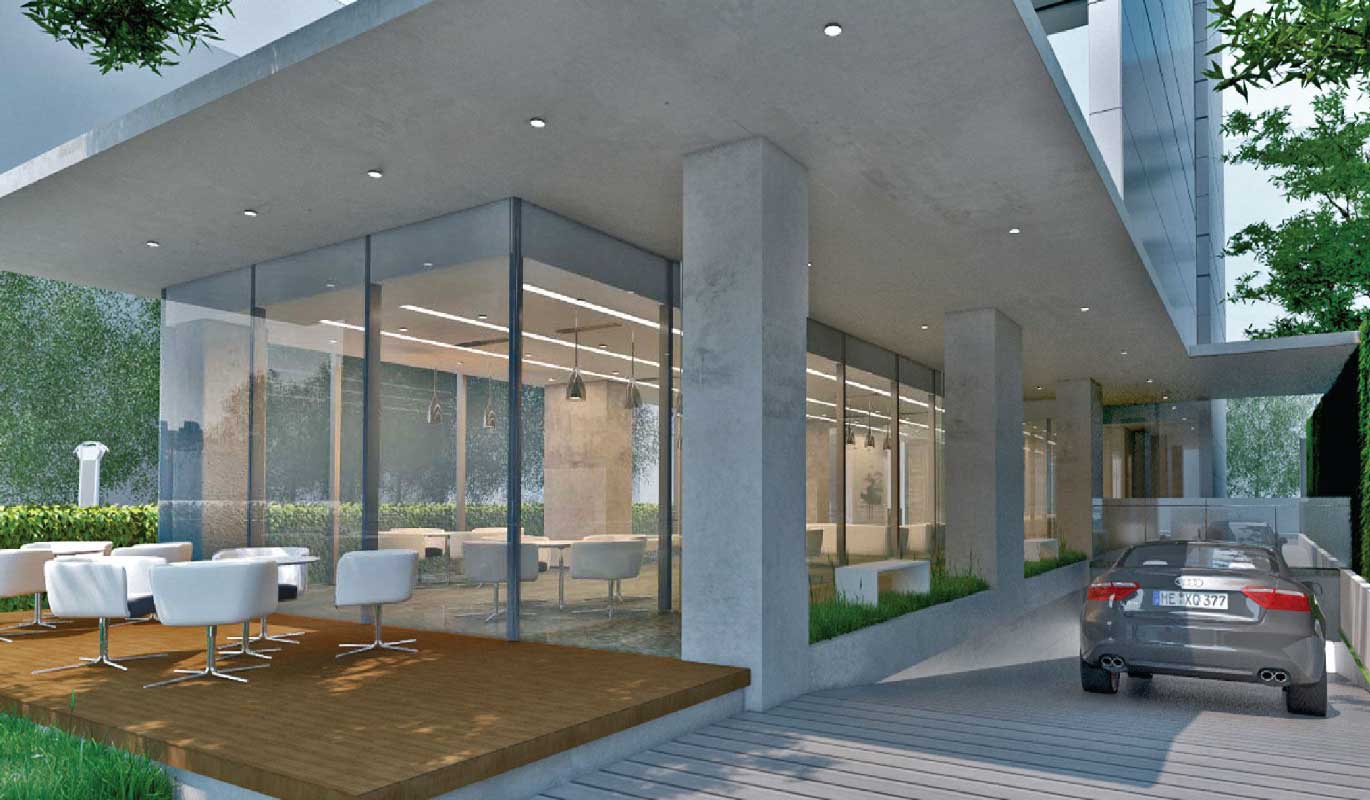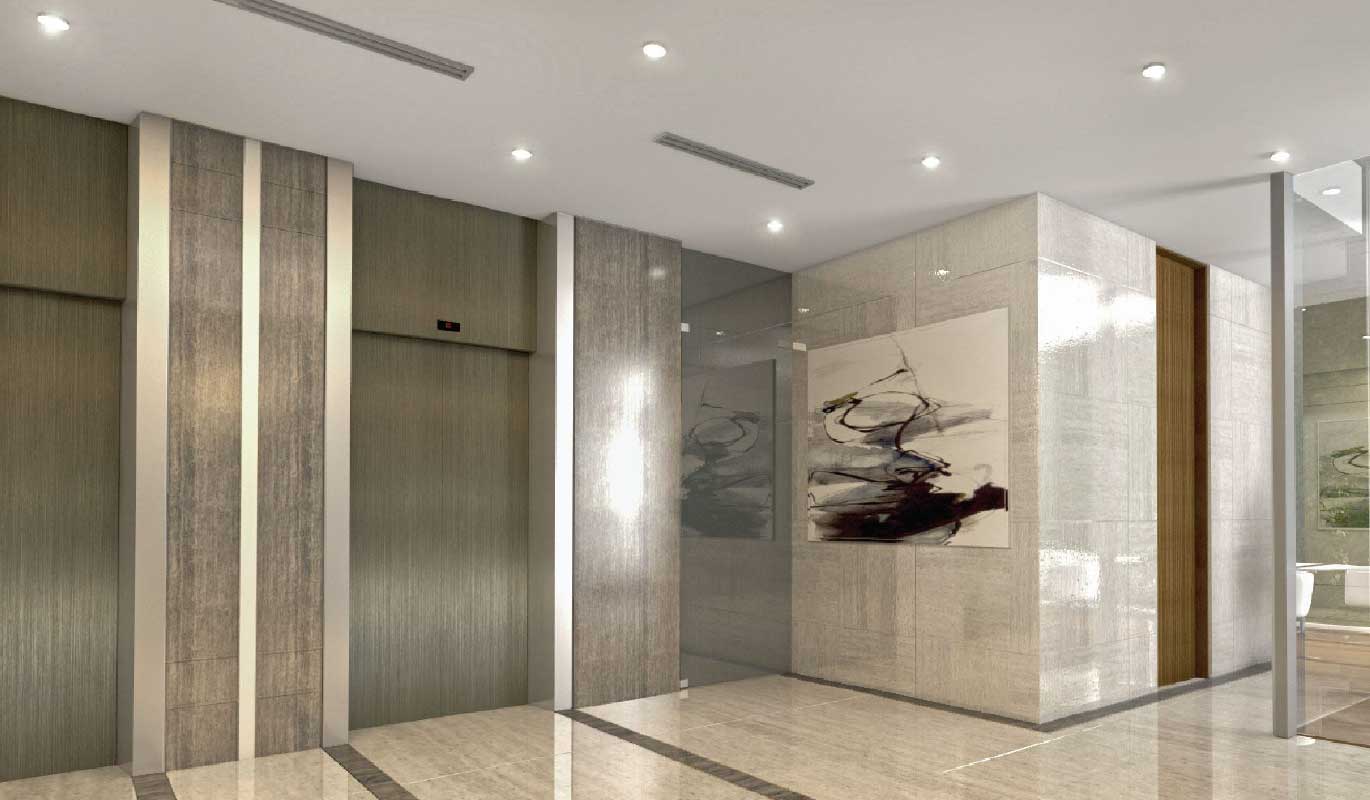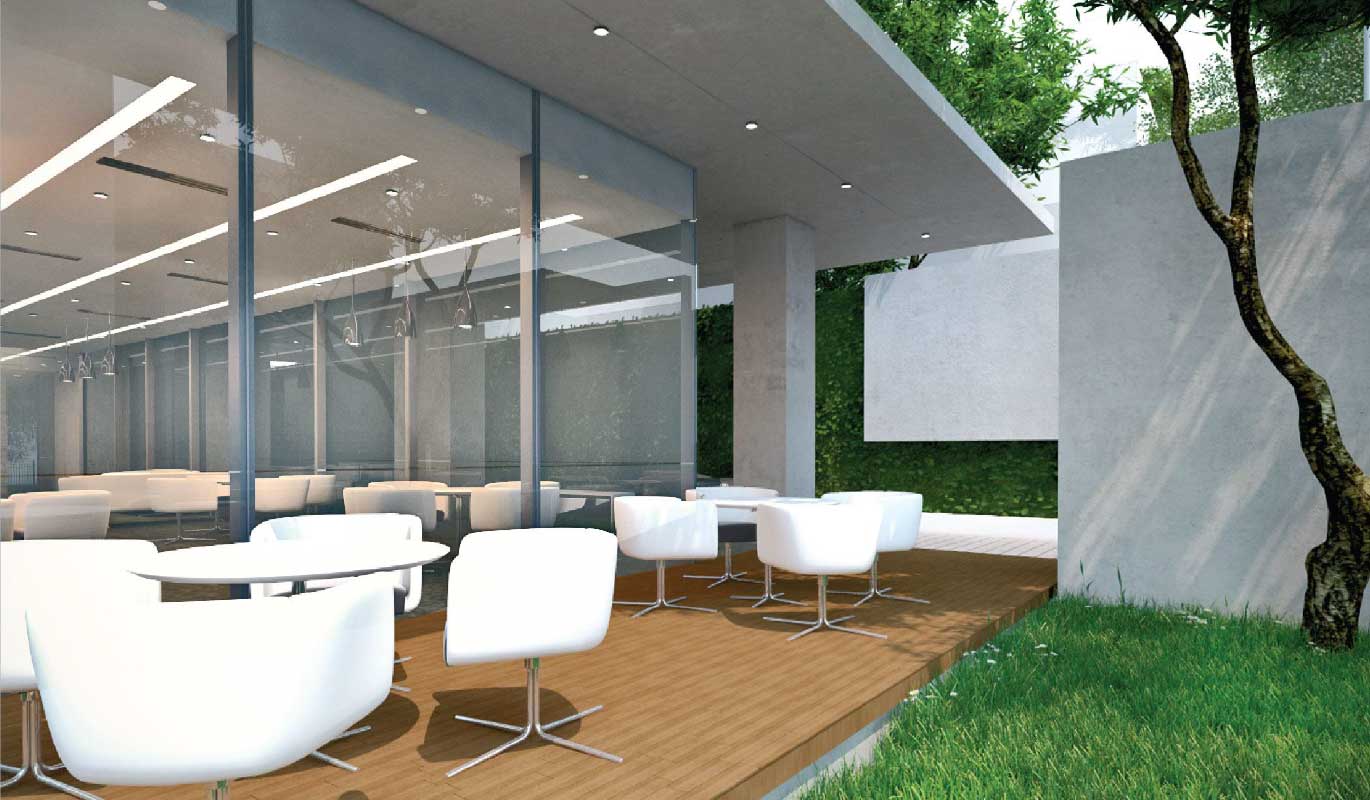 Assure Group
Assure Johora Square Floor-plan
Fill The Form to Contact Us