Project Name
Project brief will be here.
Project Type
Project Type Will Be Here
Project Address
Projec address will be here
Land Category
Land category will here
Project Category
Project Category Will Show Here
Land Area
For example: 9.11 Katha
Facing
Demo: South, East & North Corner
Storied
Demo: 3 Basement + Ground + 20 Commercial Floors
Commercial Floors
Demo: G+20th Floor
Elevator/Lift
Demo: 03 Nos
Commercial Floor Area
For example demo
1st Floor: (4119 sft)
2nd Floor: (4889 sft)
Typical Floor: (4244 sft)
Parking
Demo Data: Basement 1 + Basement 2 + Basement 3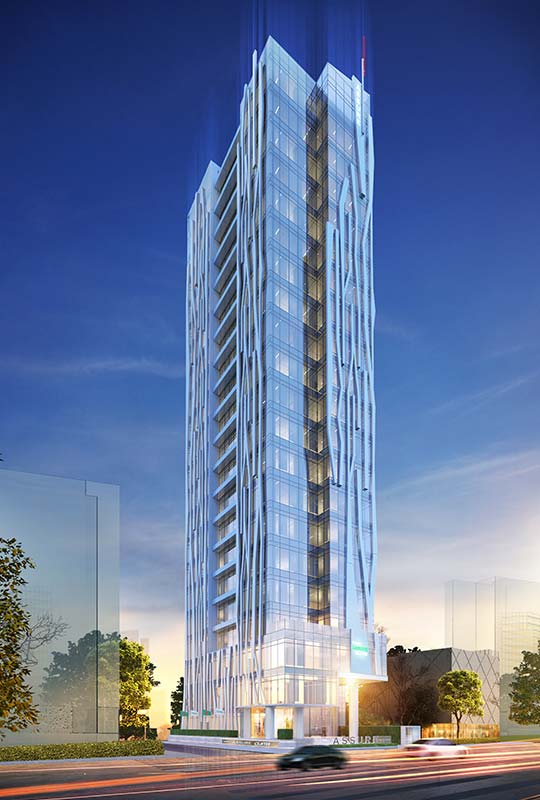 Assure Group
Concept Heading Here
Concept brief will be here.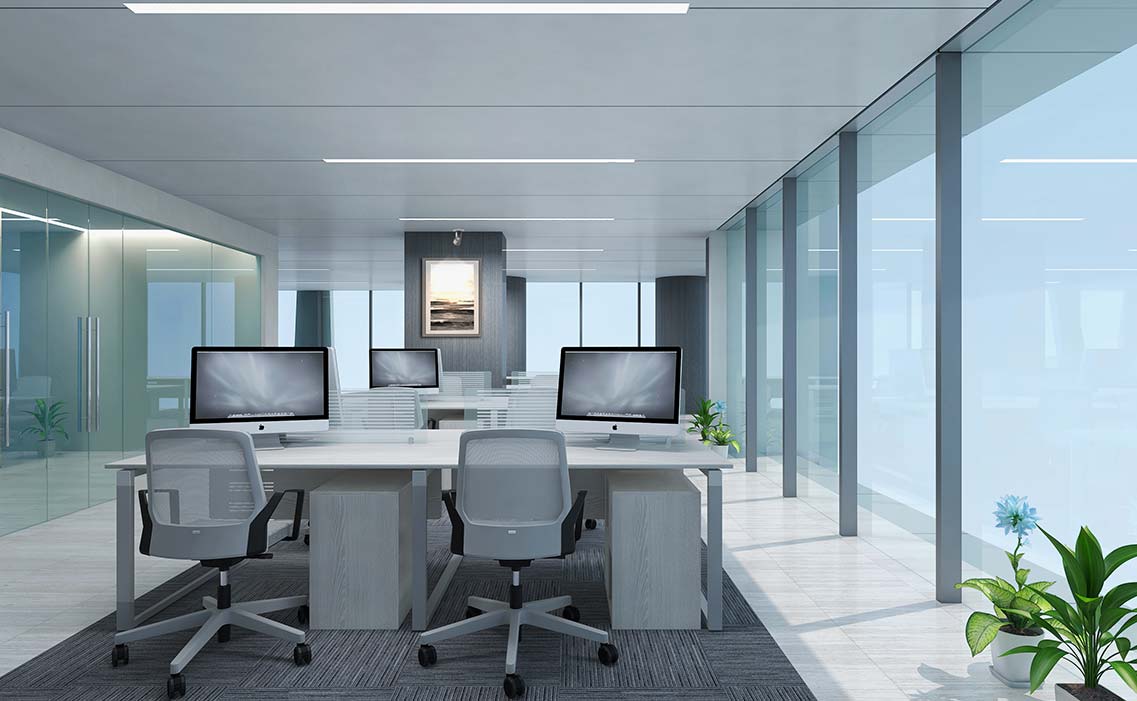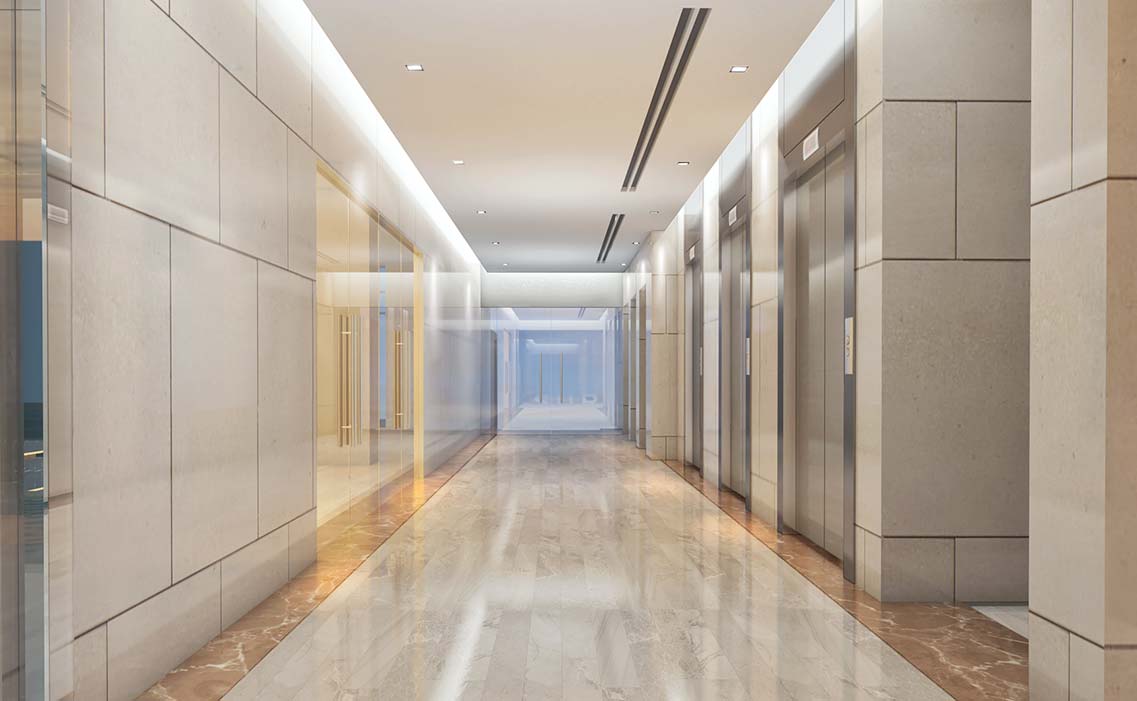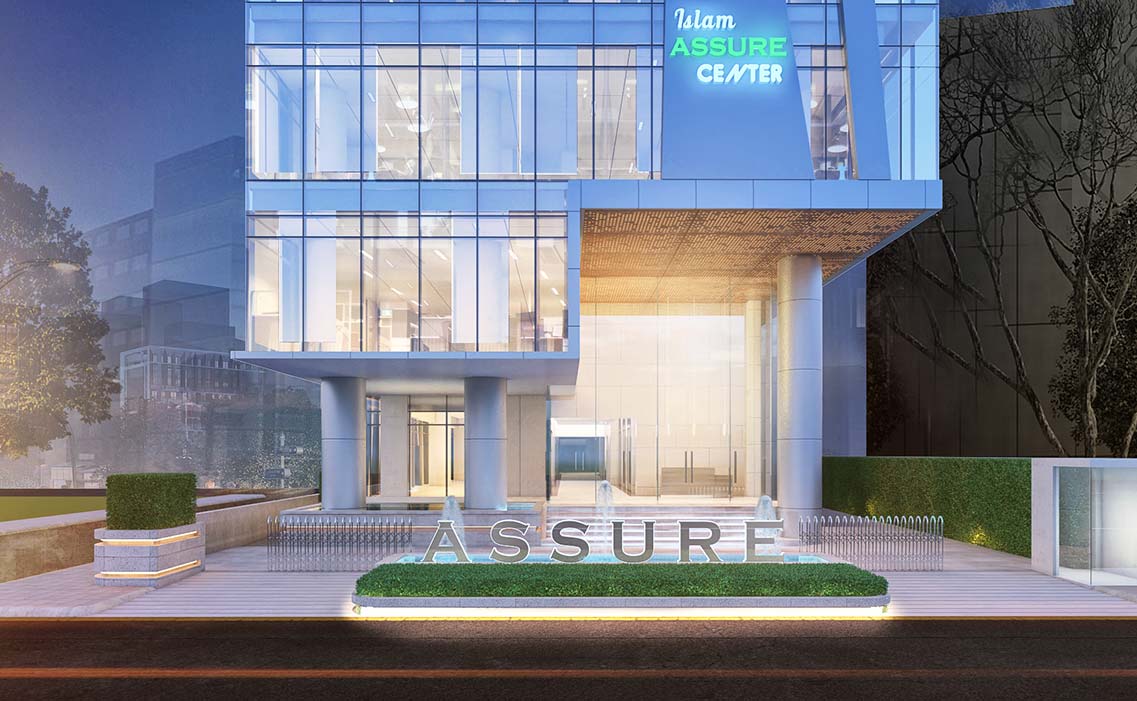 Assure Group
Floorplan Heading Here
Floorplan brief will be here.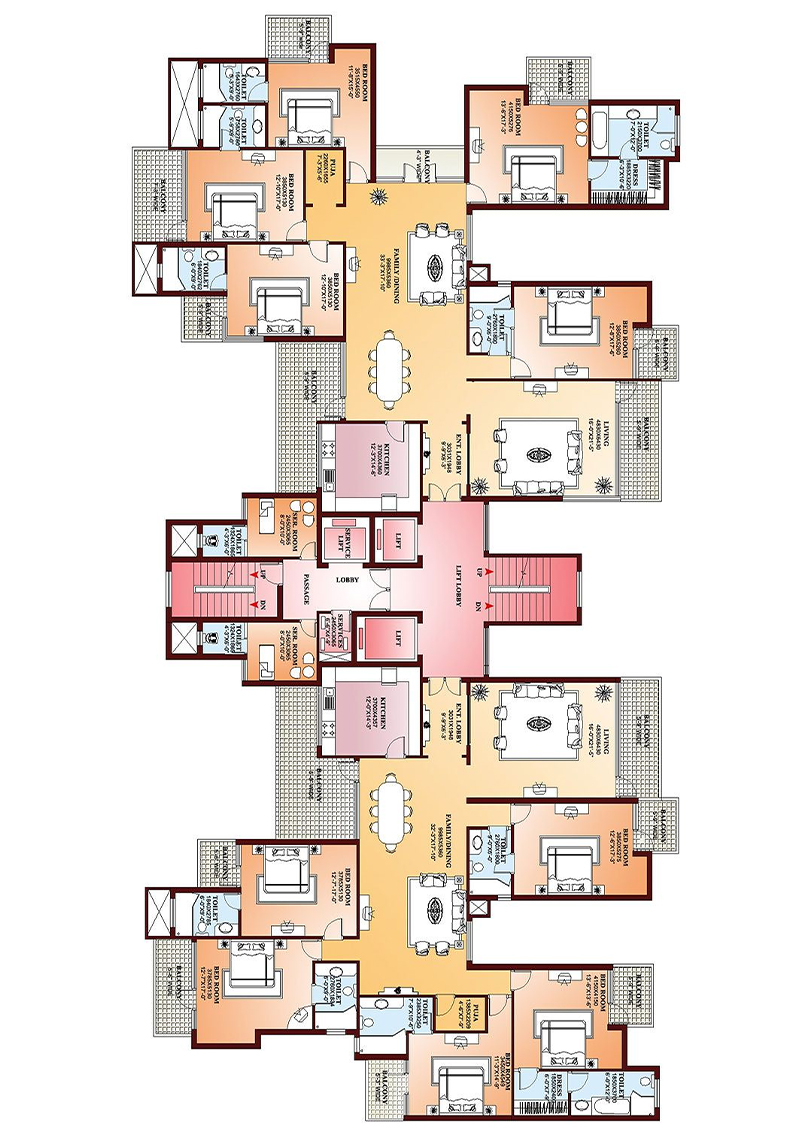 Assure Group
Location Heading Here
Location brief will be here.