""𝘼𝙎𝙎𝙐𝙍𝙀 𝙒𝙤𝙤𝙙 𝙍𝙤𝙨𝙚" by ASSURE GROUP is a South West Corner plot luxury apartment project has meticulously planned and beautifully designed for an elevated lifestyle located at North Dhanmondi, Bashiruddin Road, Kalabagan, Dhaka.
Overview of "𝘼𝙎𝙎𝙐𝙍𝙀 𝙒𝙤𝙤𝙙 𝙍𝙤𝙨𝙚"
𝗣𝗿𝗼𝗷𝗲𝗰𝘁 𝗟𝗼𝗰𝗮𝘁𝗶𝗼𝗻:
√ Plot 66 | North Dhanmondi | Bashiruddin Road | Kalabagan, Dhaka.
Apartment Size
√ 2097 Sq. Ft.
𝗢𝗿𝗶𝗲𝗻𝘁𝗮𝘁𝗶𝗼𝗻:
√ South-East Corner
APARTMENT CONTAINS
√ 3 Beds, √ 04 Bath (03 Attached), √ 04 Ver, √ Dining, √ Living, √ Family Living√ Kitchen with Veranda, √ Maid's Toilet..
𝗛𝗼𝗺𝗲 𝗟𝗼𝗮𝗻 𝗣𝗮𝗿𝘁𝗻𝗲𝗿:
√ Standard Chartered Bank, DBH, Dhaka Bank, IPDC, City Bank Limited, Mutual Trust Bank Limited, BRAC Bank Limited, Community Bank Bangladesh Limited.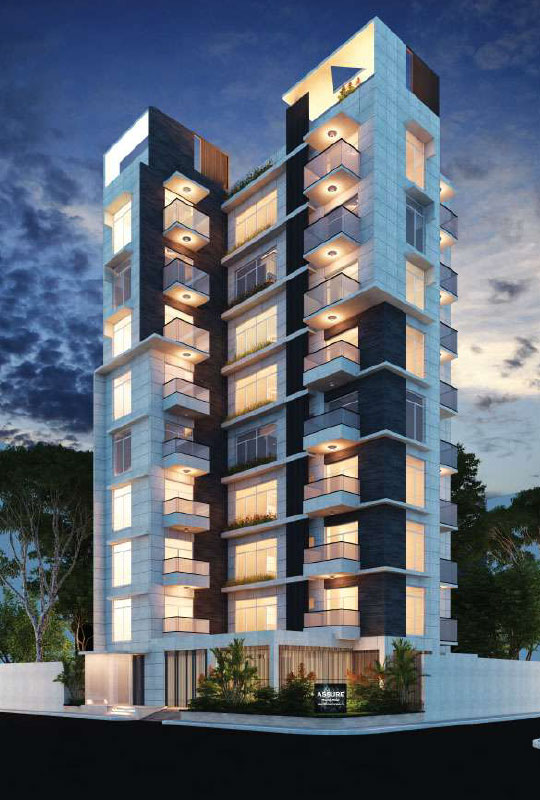 Call Us
09612-008800
Assure Group
𝘼𝙎𝙎𝙐𝙍𝙀 𝙒𝙤𝙤𝙙 𝙍𝙤𝙨𝙚 Concept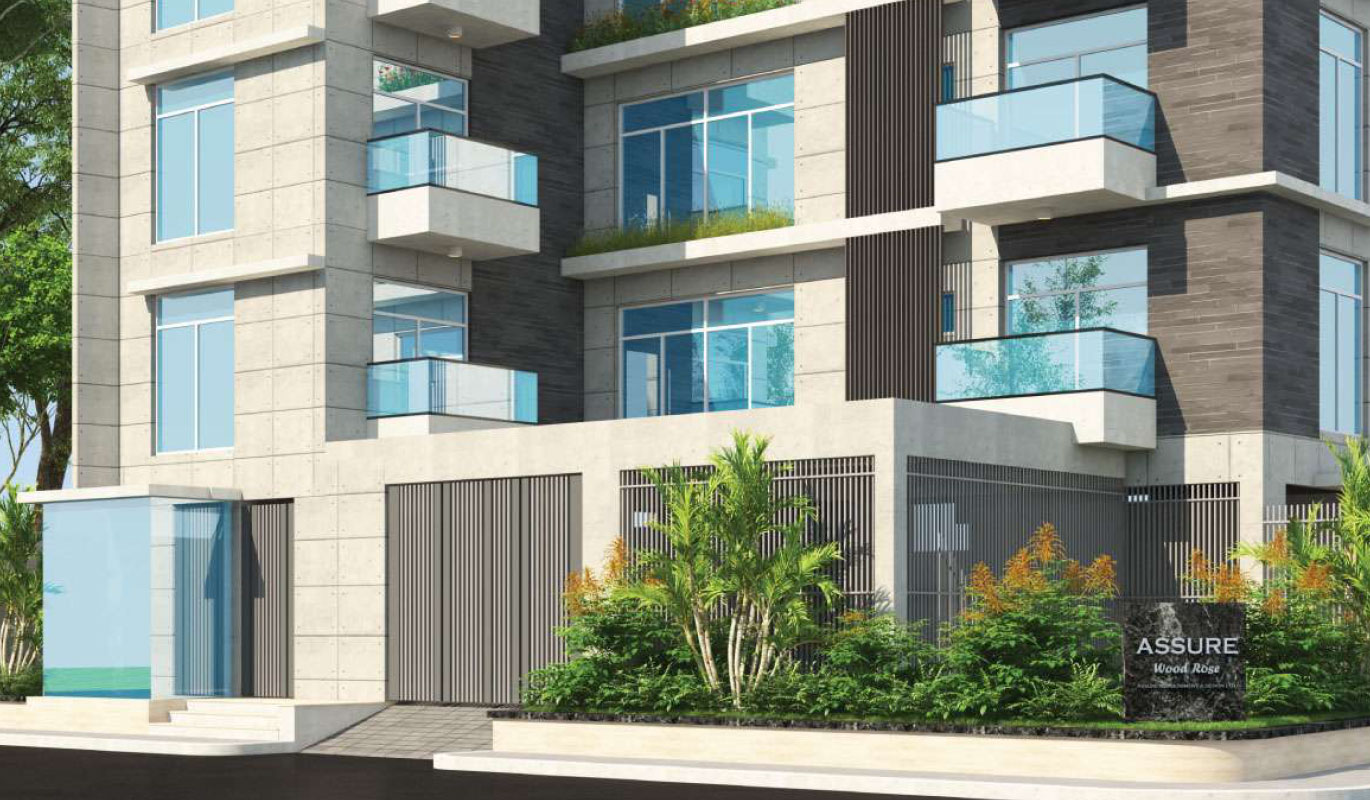 Assure Group
𝘼𝙎𝙎𝙐𝙍𝙀 𝙒𝙤𝙤𝙙 𝙍𝙤𝙨𝙚 Floor Plan
Fill The Form to Contact Us