Assure Wood Rose Overview
Assure offers a 4-bed room luxury apartment project for dwellers of Dhaka at North Dhanmondi, Bashiruddin Road, Kalabagan, Dhaka.
Our Project in Brief
Assure has been a leading developer company in North Dhanmondi, Bashiruddin Road, Kalabagan, Dhaka with many housing projects completed on different streets. Here is our "Assure Wood Rose" project overview in brief:
Project Location:
√ Plot 66 | North Dhanmondi | Bashiruddin Road | Kalabagan, Dhaka.
Apartment Size:
√ 2119 Sq. Ft.
Orientation:
√ South-East Corner.
Heights:
√ South-East Corner
Apartment Contains:
★ 4 Beds, ★ 04 Bath (03 Attached), ★ 04 Ver, ★ Dining, ★ Living, ★ Family Living, ★ Kitchen with Veranda, ★ Maid's Toilet.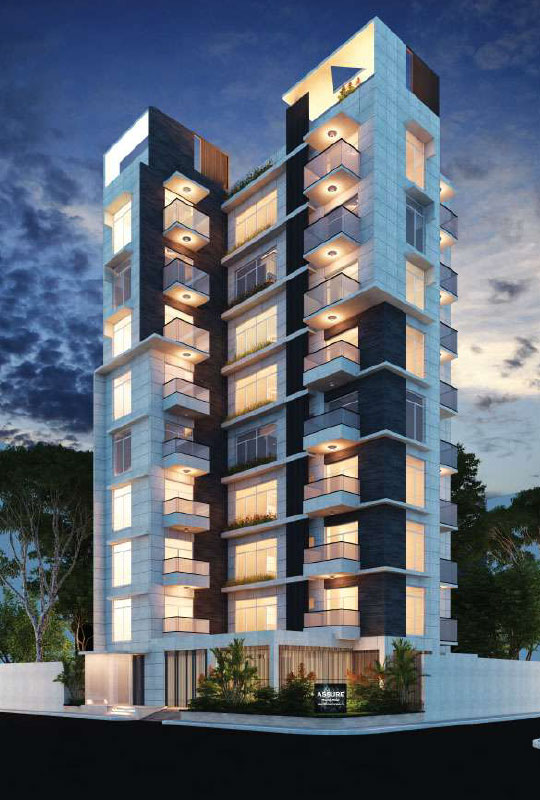 Call Us
09612-008800
Assure Group
𝘼𝙎𝙎𝙐𝙍𝙀 𝙒𝙤𝙤𝙙 𝙍𝙤𝙨𝙚 Concept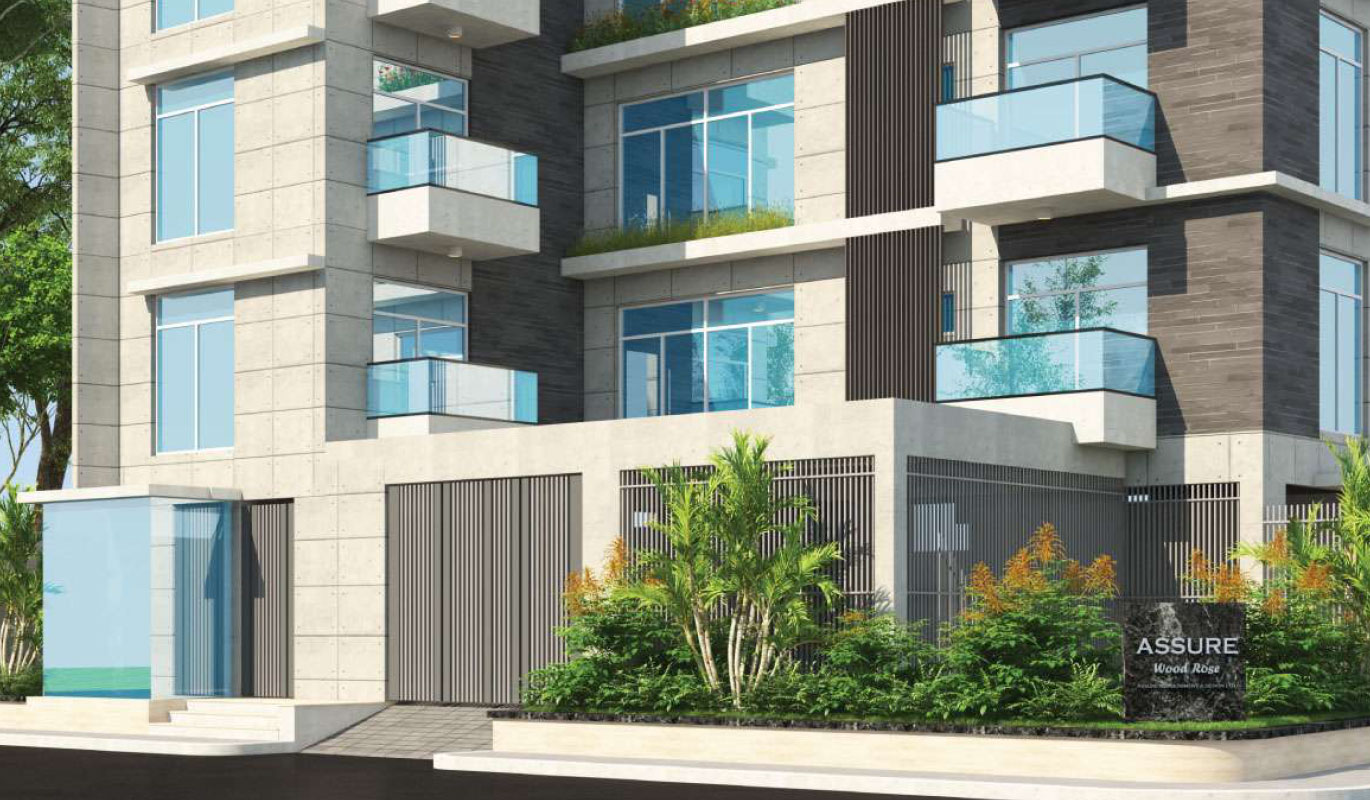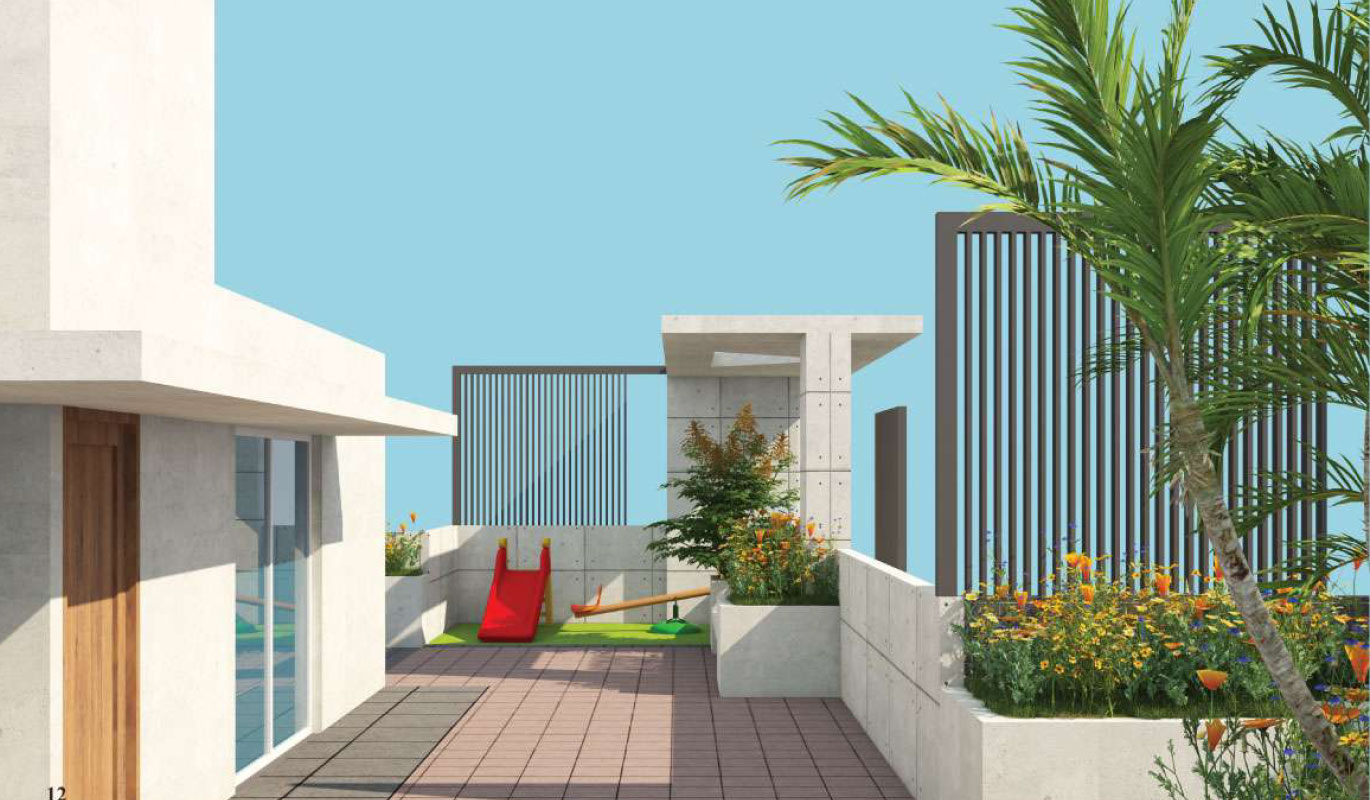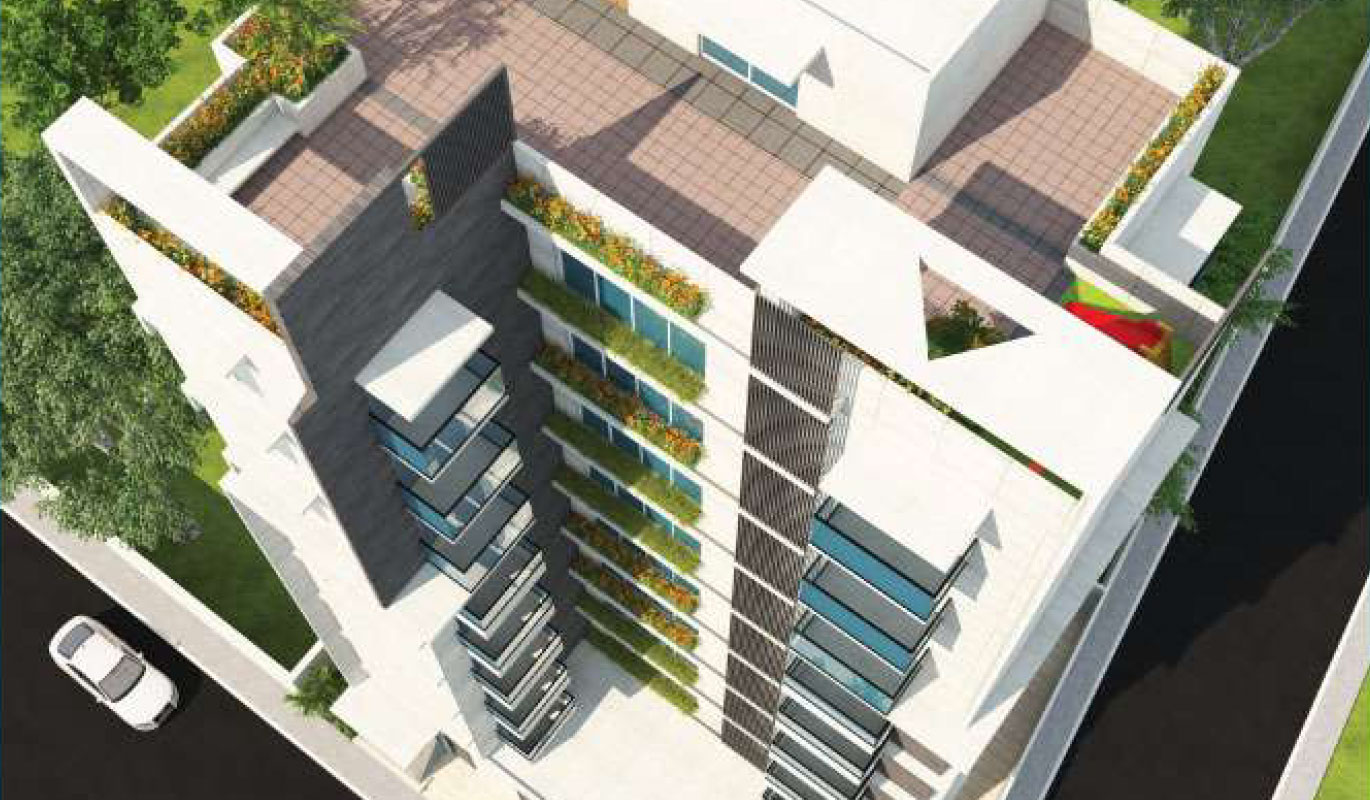 Assure Group
𝘼𝙎𝙎𝙐𝙍𝙀 𝙒𝙤𝙤𝙙 𝙍𝙤𝙨𝙚 Floor Plan
Fill The Form to Contact Us
Key Facilities
Assure Group always ensures that customers have the most excellent possible experience owning a home in Dhaka. They provide a number of fantastic amenities. We Offer:
Reasonable Price
Affordable Down Payment
Simple Installation Methods
And Many More
Surroundings and Nearby Attractions
Lalbagh Fort
Rabindra Sarobar
Dhakeshwari Temple
Ahsan Manzil Museum
Bengal Shilpalay
Bangabandhu Sheikh Mujibur Rahman Memorial Museum
Central Shaheed Minar
Ramna Park Bangladesh National Museum
Bangladesh National Zoo
Have any Query?
Talk to Our Sales Team
Key Amenities of Dhanmondi R/A
One of Dhaka's best-kept residential neighborhoods, North Dhanmondi, is well-known for its high level of living and housing amenities. Here are a few reasons why most people search for apartment developments in North Dhanmondi before relocating there.
Playgrounds, parks, mosques.
Away from the flood flow zone.
Broad roads and easier connectivity.
A city that is circular in shape and experiences less traffic.