Best Residential Area to Stay in Dhaka
Mr. Khan is a service holder who stays alone in a small apartment. But nowadays he remains very worried. The reason is he has decided to bring his family in Dhaka. But the place where he stays right now is not suitable for his family. Being a middle-class person with a limited budget he is in tension which is the best residential area to stay in Dhaka for his family.
Kamrul Islam is a renowned businessman. His health is not going well for some days. Doctor advised him to leave the place where he lives now because of it being very noisy and not enough free space for him to take a good walk and breathe fresh air. Kamrul Islam is in search of the best residential area to stay in Dhaka with enough security in it.
Like Mr. Khan and Kamrul Islam, we all have different criteria like budget, safety, communication while choosing the best place to stay. Dhaka being the epicenter of our country it has varieties of options in case of residential areas.
Are you confused to choose the best option for you? Well, this is the right place for you! Hopefully, all your confusion will go away at the end of this article.
According to (Real Estate & Housing Association of Bangladesh) REHAB, top five trending residential areas in the Dhaka city right now are Uttara, Bashundhara, Banasree, Banani, and Baridhara. Apart from these, there are also some other popular places like Mirpur, Dhanmondi, Mohammadpur, etc. Let's find out which area is best for you!
Bashundhara- a Neighborhood That Keeps You Away From Anarchy
If you have enough money and want to stay in a peaceful and safe environment with all the necessary facilities around you, Bashundhara R/A is your go-to option. This place will provide you with:
Own security system
Enough free spaces and greenery
TLargest shopping complex of the country
One of the best medical facilities nearby; Apollo hospital
Educational institutions like NSU, IUB, AIUB, Viqarunnisa Noon School and College are situated here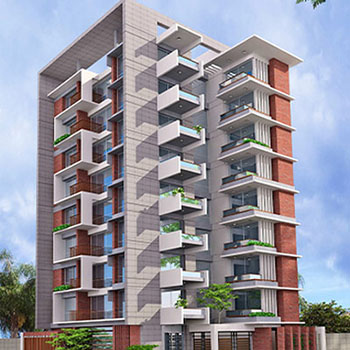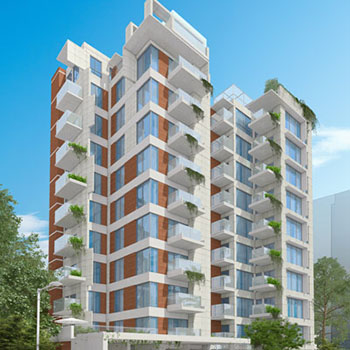 Uttara- a City Inside a City!
Can't afford to live in Bashundhara R/A but want a quiet and serene location? Don't worry because Uttara is your savior. Because it's a city inside a city! A bit away from core Dhaka, Uttara provides calmness along with all the facilities required within the reach of the dwellers' hand.
Beautiful and quiet residential area
Affordable for middle-class families
Big shopping malls, famous food courts and medical facilities available nearby
Educational institutes like Scholastica, Mastermind, Aga Khan Int. School, Uttara University and Asian university situated here
Banani- Your Workplace is a Walk Away From Home Now
Most of the prime corporate offices are located in Banani and Gulshan. If you want to save time and stay near your workplace, all the necessary facilities near you, Banani is the perfect place for you.
Gulshan is the neighbor of Banani
Commercial as well as residential
Good security
Have the benefit of the diplomatic area
Well known food courts for hang out available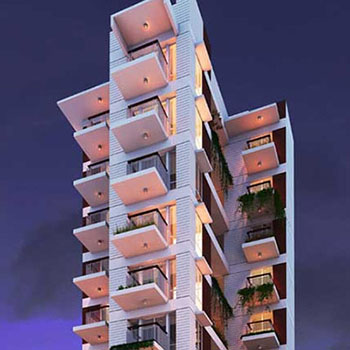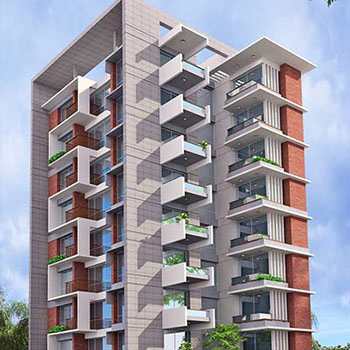 Baridhara- Gives the Real Taste of Residential Community
With all the luxury and poshness comes the Baridhara residential area. It's an expensive place to stay in, to be honest. If you have a good budget and want to lead a life with all the modern facilities near you then this is your place.
Tight security
Calm environment
Modern medical facilities
A drive away from Gulshan and Banani
Banasree- Best Option for Budget Living Near Expensive Places
If you are a budget person and want to live near Gulshan-Banani this is the place for you. Banasree is the most affordable and suitable area to live for middle-class families who want to stay in this zone.
Improved traffic and road condition
Nearby Gulshan-Banani
Move within and out of the city easily
Modern medical facilities and shopping mall at every block
Ideal School, Milestone college, and East-West University situated nearby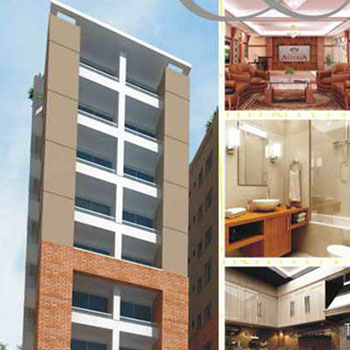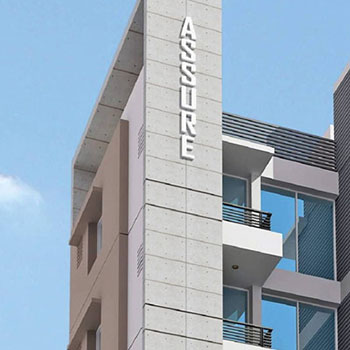 Dhanmondi- Not Only for Elite People Anymore
There was a concept in a trend that only rich people lived in Dhanmondi. With the change of time, Dhanmondi has also changed a lot. It is one of the prime locations in Dhaka city. Different types of leading corporate, educational and medical institutions are situated here.
High middle-class people can stay here easily
Foods, movies, theatres, libraries, cultural organizations, coffee shops, sports, gym all are in a single place
All the best hospitals are available here
Best English medium schools in Dhaka city are situated here
Corporate office different companies
Varieties of shopping places
Both affordable and expensive apartments are available here
Mohammadpur- a Neighborhood That Comes With Variations
This place makes most of us nostalgic for sure due to its old history and the antique names of different roads! Mohammadpur is a very large place with a lot of variations in it.
This is one of the very few places in Dhaka where all types of people live. From very early morning school goers and office going individuals keep the roads of Asad gate, Tajmahal road and Iqbal road busy.
No matter the crowd of people or rickshaw, this area is very close to everyone's mind. Everyone who lives here feels a strange attachment.
The historic names of the roads have entered our realm of mind and made the area unique. There are various brand-new outlets and popular restaurants. There are also famous school-colleges, hospitals, and traditional mosques.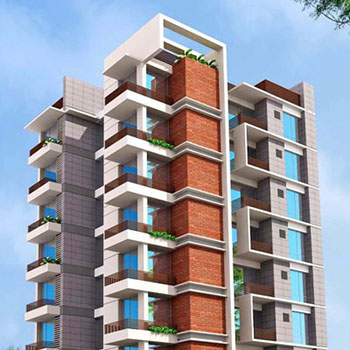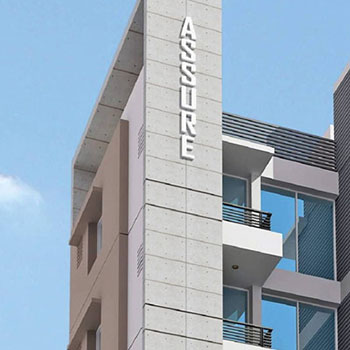 Mirpur- Go to Place for People With Low Budget
Mirpur is not recommended for you if you are in search of a calm and healthy place to live in. But if you are a bachelor or a student who wants a house on the cheap this your place. Mirpur is a go-to place to live for mainly budget people.
Some of the key features of Mirpur are:
Sher e Bangla National Cricket Stadium and National Zoo
Muktijoddha shopping complex
Different leading diagnostic centers and hospitals
Food courts of various types
Educational institutions like MIST, BUP, SOS Hermann Gmeiner College, Manipur high school, etc are situated here
Apartments of various types are available at an affordable rate
Before choosing any residential area, always keep in mind three things- budget, safety, and communication. Think about the pros and cons before choosing the best residential area to stay in Dhaka. Happy living!
Contact or Call us  09612 008800 for more informations.