Ready Office Space for Sale in Dhaka, Bangladesh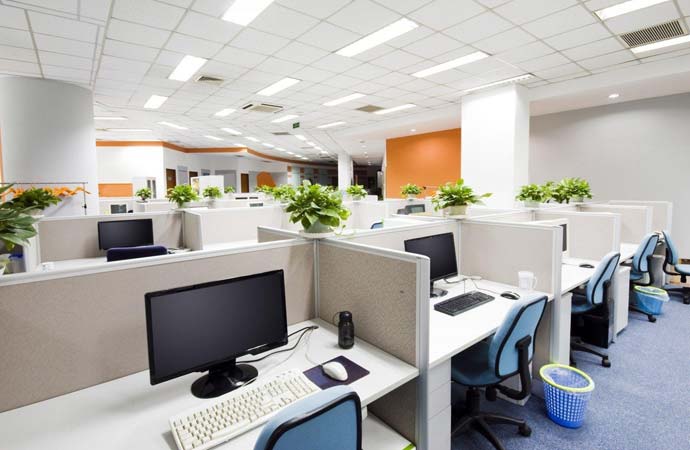 ASSURE GROUP, a leading real estate company in Bangladesh, handed over many residential and commercial projects and gained customer satisfaction. If you are looking for modern quality office space in Dhaka, explore! our exclusive collection of premium-ready office spaces for sale in Dhaka, Bangladesh.
Elevate your business with our meticulously designed and fully equipped office spaces. Invest in a prestigious address that reflects your success. Discover the perfect workspace today!
Available Office Space for Sale in Dhaka
We have salable office space in all prime locations of Dhaka; Make sure you book your desired area before these high-demand spaces are exhausted. Some of our available projects are as follows-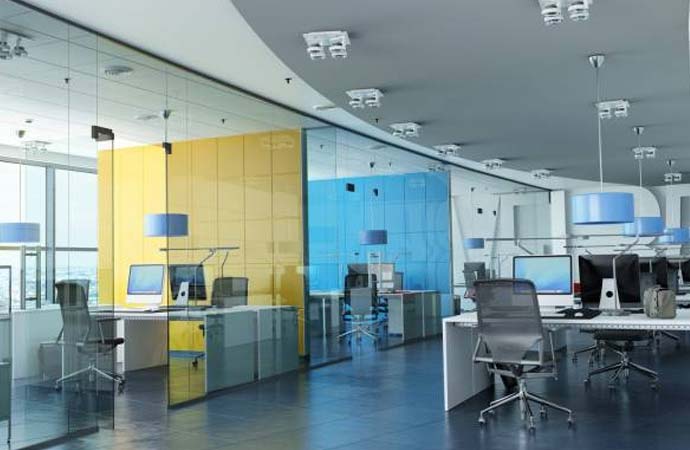 Why Choose ASSURE GROUP?
ASSURE GROUP serves in the real estate industry since 2007, Customers trust us for many reasons, such as -
Diverse Portfolio
Modern Architecture
Quality Construction
Innovative Design
Safety First
Timely Delivery
Value for Money
Comprehensive Services
Social Responsibility
Other Properties You May Like
Common Questions
ASSURE GROUP offers ready office spaces in prime locations in Dhaka, providing convenient access to business hubs. Our office spaces are designed with modern amenities, including high-speed internet, efficient ventilation systems, and professional security services.
Our ready office spaces are strategically located in prominent areas of Dhaka, close to major transportation networks and commercial districts. These locations offer excellent connectivity, ensuring easy access for employees, clients, and partners.
The price range for our ready office spaces in Dhaka varies depending on factors such as location, size, and amenities. We offer flexible payment options to cater to the diverse needs of our clients, including installment plans and financing options in collaboration with reputed financial institutions. For specific pricing details and payment options, please contact our sales team or visit our website.
Our ready office spaces in Dhaka come equipped with a range of amenities and facilities to support a productive work environment. These include dedicated parking spaces for tenants and visitors, round-the-clock security services, CCTV surveillance, fire safety systems, and power backup to ensure uninterrupted operations. We prioritize the safety, convenience, and comfort of our clients in all aspects of our office spaces.
ASSURE GROUP regularly introduces new projects and developments for ready office spaces in Dhaka. To stay updated on the latest offerings, potential buyers can visit our website to receive notifications about new projects, exclusive deals, and upcoming launches. Our sales team is also available to provide personalized assistance and guidance regarding our current and upcoming ready office space projects in Dhaka.