Assure Proshanti Overview
Uttara is one of the residential areas of the capital Dhaka. Assure Proshanti, is a lucrative residential property for sale in Uttara, Dhaka. This property may be the most suitable place for you to live.
Project Details at a Glance
Capital City Dhaka is expanding day by day. At present Uttara is one of the areas located in Dhaka where all kinds of universal civic facilities are available easily.
Assure Group has been a leading developer company inUttara, Dhaka with many housing projects completed on different streets. Here is our "Assure Proshanti" project overview in details:
Project Type:
√ Residential
Project Address:
√ Plot No - 07 | Road - 06/A | Sector - 05 | Uttara | Dhaka
Land Area:
3.54 Katha ( More or Less )
Storied:
√ Ground + 8 Living Floors
Apartment Size:
√ Type - A: 1444 Sq Ft
Number Of Elevator/lift:
√ 01
Number Of Car Parking:
√ 08 Nos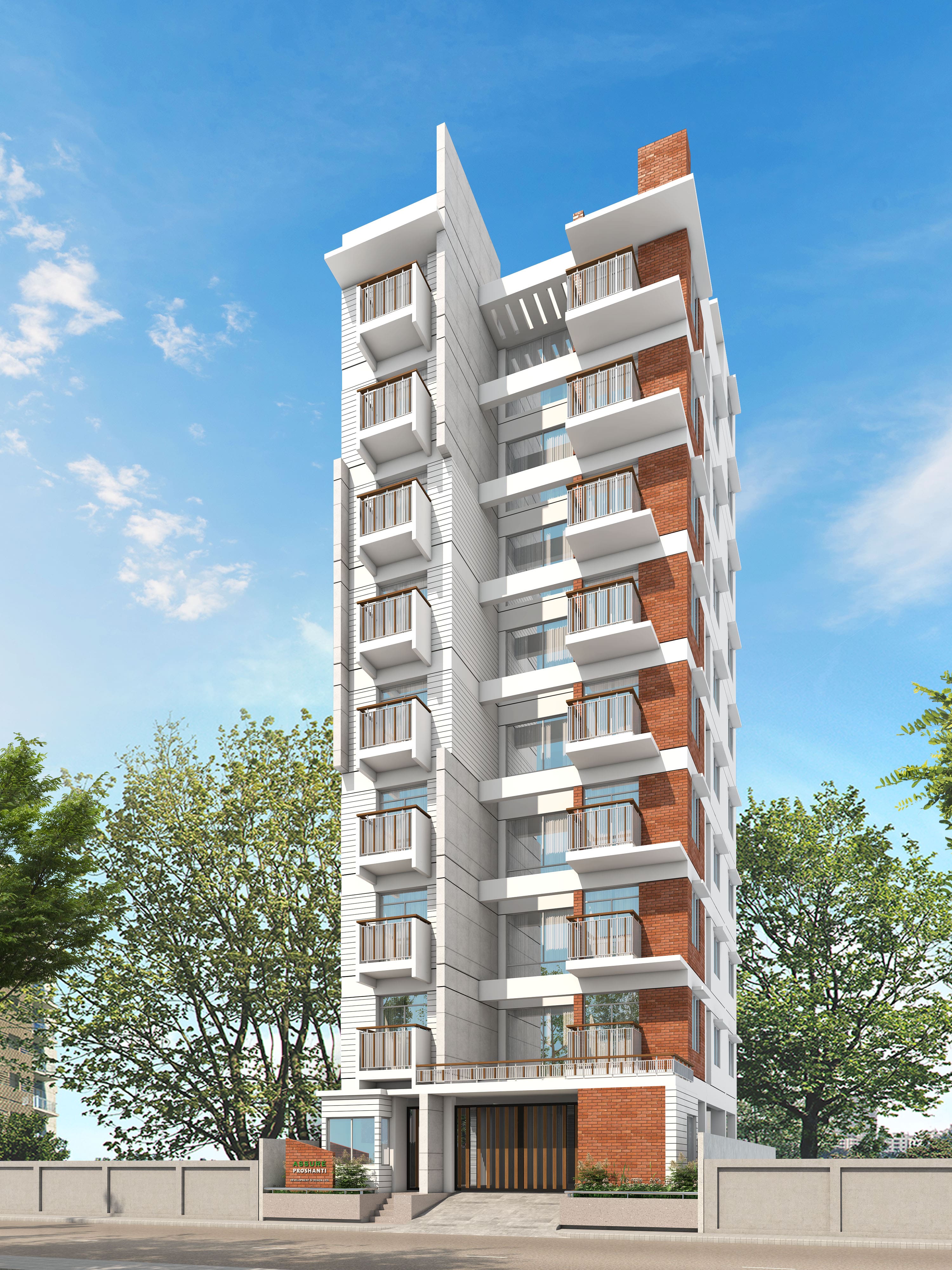 Call Us
09612-008800
Assure Group
Assure Proshanti Concept Assure Group
Assure Proshanti Floor-plan
Fill The Form to Contact Us
Buy Apartment on Easy Installments
If you want to buy property at an affordable price and with the best installment facilities then come to us. Assure group provides the easiest installment facility. They provide a large number of lucrative amenities.
Affordable Price
Reasonable Down Payment
Easy Installation Methods
Many More
Surrounding and Nearby Locations
Diabari
Milestone School & College
Dhaka Cantonment
Uttara Lake
Rajuk Uttara Model School & College
Hotel Radisson Blu
Shahjalal International Airport
Jamuna Future Park
Available Flat & Apartment Projects Nearby Uttara
Have any Query?
Talk to Our Sales Team
Advantages of living in Uttara as a R/A
Located in the heart of the capital Dhaka, Uttara is one of the most livable areas of Dhaka. Uttara has all the amenities of city life. It can be your preferred area in this modern busy city. The housing amenities of this region are among the best in Dhaka.
The environment of Uttara is the best in Dhaka. Destinations, functional features, and aesthetics of residential areas are all in this apartment project. The advantages of this region are as follows:
Very pleasant environment
Top educational institutions
Schools, Colleges, Universities and Hospitals within walking distance
A cooperative society that preserves a strong sense of community
Pharmacies, and emergency services
Restaurants and other places of social amusement facilities
Presence of sidewalks