Rose De Rowshan
Residential Property for Sale in Uttara, Dhaka
Project Type
√ Residential
Project Address
House-1, Road-13&7, Sector-14, Uttara, Dhaka.
STORIED
√ Ground+7 living floor
Facing
√ North & East Corner
Unit per floor
Single Unit
APARTMENT CONTAINS
• Secured, Decorative & styles main gate made of a combination of S.S, M.S.
COMMON FEATURES
• Guard room & close circuit camera the building
• Marble in floor reception area
• A sub-station will be arranged on the ground floor
• Imported decorative main Entrance door
• Cabinet dinning basin with marble work top at dining area with light point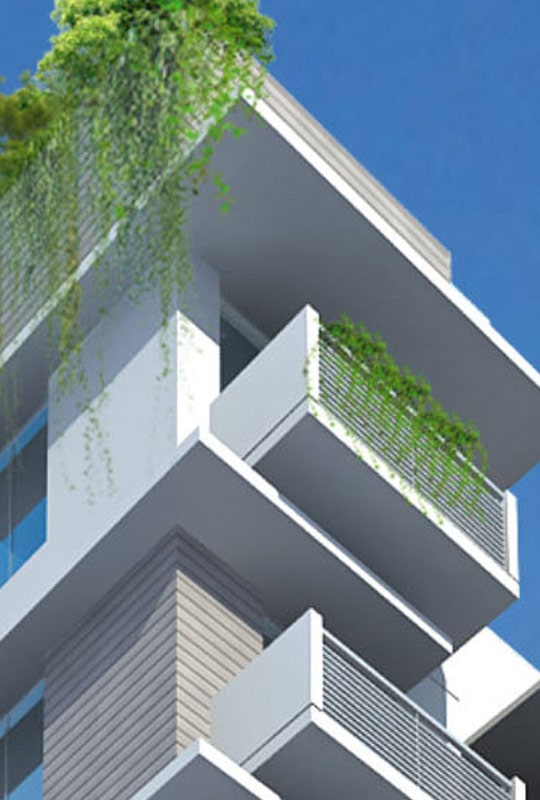 Call Us
09612 008800
Assure Group
Rose De Rowshan Concept Affiliated Companies
Associates & Suppliers
Why Do People Love Us?
Customer Testimonials
Great service, and very responsive to any questions or additional services needed. Work was completed ahead of schedule and quality of work exceeded expectations.
Land Owner
Assure Lora, Basundhara, Dhaka
Aleeza Mahmud
Assure plans projects and carries them out so that projects are completed ahead of schedule and under budget. They are part of my family now.
Land Owner
Assure Surface, Basundhara, Dhaka
Amber Islam