Commercial Space for Sale in Gulshan, Dhaka
Assure Zohora Square
Assure Group offers Assure Zohora Square, an attractive commercial property for sale in Gulshan, Dhaka. This property can be a very suitable office address for you.
Project Address
Plot-09, Road # 18, Gulshan – 1C/A, Dhaka-1212
Land Category
Rajuk allotted commercial land
Facing
North + East + South
Storied
2 Basement + Ground + 15 Commercial floors
Commercial Floors
Ground + 15 Nos.
Floor Area
807 sft (G), 3717 sft (First), 3013 sft (Typical)
Number of Elevator/Lift
02 Nos
Parking Area
Basement 1 & 2
Features & Amenities
A luxurious front elevation.
Greenery enhanced entrance designed with a green area water body. Building is surrounded with well secured boundary design. CC TV, automatic Boom gate for car entry.
Functional & Comfortable driveway with lighting arrangement at parking.
Luxurious stair/ lobby finished with marble at ground floor and as well others.1 canopied generator will ensure uninterrupted power supply.
Sufficient capacity UGWR and OHWT to fulfill water requirement of the building.
Fire Protection: Sprinkler, Smoke detector, Fire escape facility and sufficient fire extinguisher.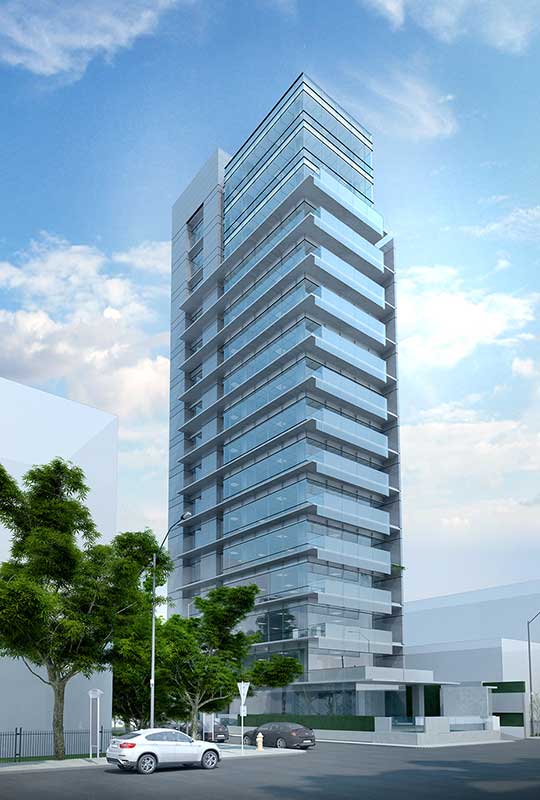 Assure Group
Assure Zohora Square Concept
Assure Group
Assure Zohora Square Floor-plan
Assure Group
Assure Zohora Square Location