Assure Swapnoshiri
Residential Property for Sale in Baridhara, Dhaka
Project Address
Plot-52/Kha, Kalachadpur, North Baridhara, Dhaka.
STORIED
Ground + 8 Living Floor
Unit per floor
Five Units
Unit area
A=1302 sft, B=1302 sft, C=1287 sft,D=1056 sft, E=1287 sft
APARTMENT CONTAINS
Secured, Decorative & styles main gate made of a combination of S.S, M.S.
COMMON FEATURES
Guard room & close circuit camera the building.Marble in floor reception area.A sub-station will be arranged on the ground floor
Imported decorative main Entrance door.Cabinet dinning basin with marble work top at dining area with light point.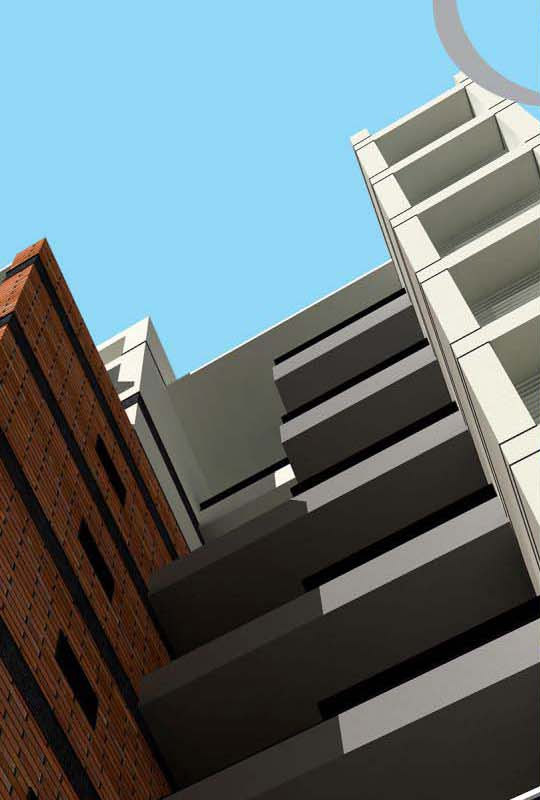 Assure Group
Assure Swapnoshiri Concept Assure Group
Assure Swapnoshiri Floor-plan
Assure Group
Assure Swapnoshiri Location