Assure Sun Shine
Residential Property for Sale in Uttara, Dhaka
Project Address
Plot No- 171, Ranabhola Avenue, Sector- 10, Uttara, Dhaka.
Land Area
3 katha (More or Less)
STORIED
Ground + 6 Living Floor
Number of Apartments
06 Nos.
Number of Elevator/Lift
01 Nos.
Number of Car Parking
06 Nos.
APARTMENT CONTAINS
03 Beds, 03 Baths (02 Attached), 02 Ver, Living, Dining, Family Living, Study, Kitchen with ver.
COMMON FEATURES
Reception, Child Play Area, Guard Post, Generator Room, Sub-Station, Guard Accommodation At Ground Floor.
Plantation & Seating, Community Space, Machine Room, Cloth Drying Area At Roof-top.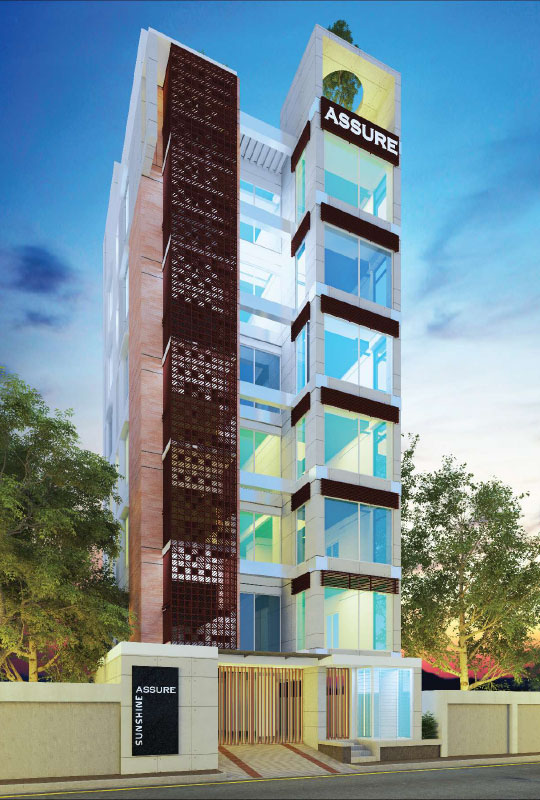 Assure Group
Assure Sun Shine Concept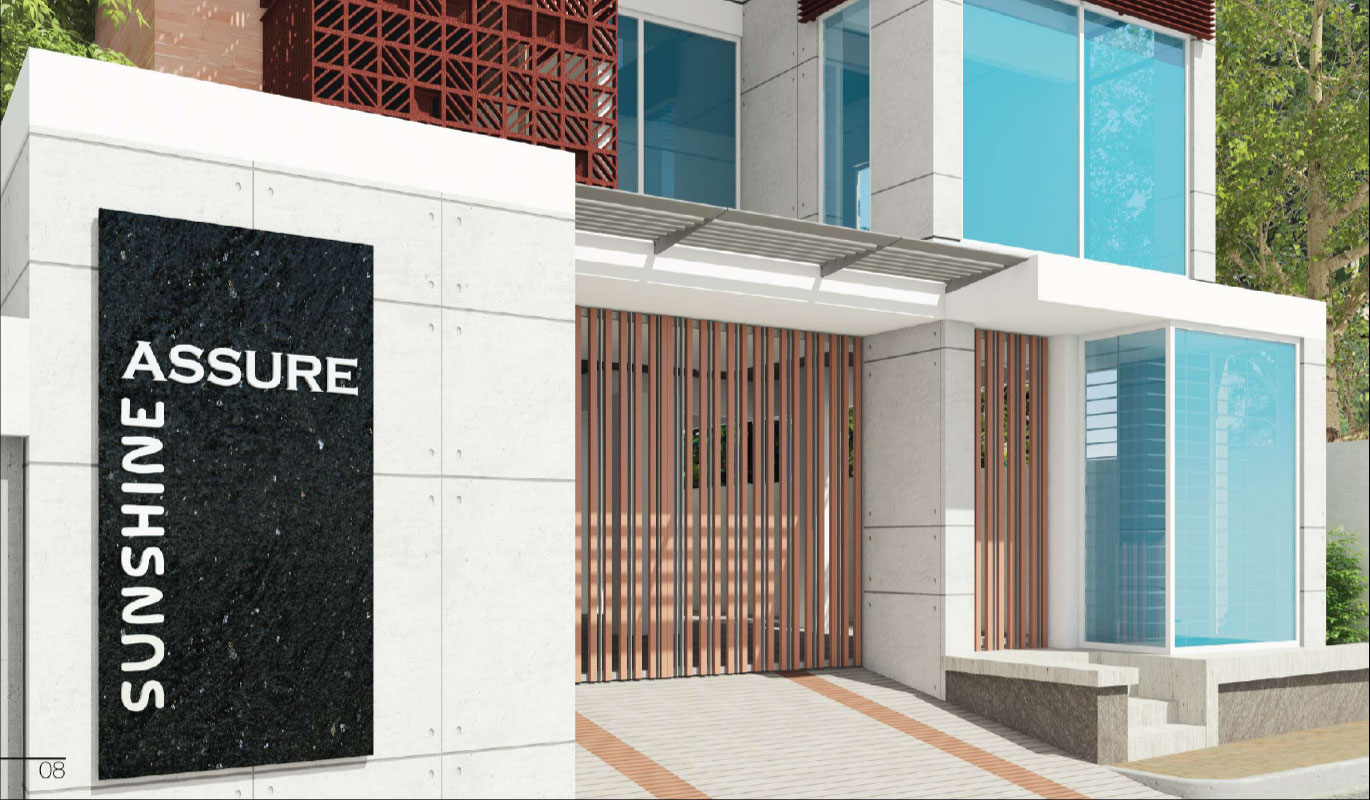 Assure Group
Assure Sun Shine Floor-plan
Assure Group
Assure Sun Shine Location