Flat for Sale in Lalmatia, Mohammadpur, Dhaka
Assure Prince Villa, is an attractive residential property for sale in Lalmatia, Mohammadpur, Dhaka. This property can be a very suitable dream home for you.
Assure Prince Villa - Luxury 3 Bed Flat for Sale in Mohammadpur Area
Assure has been a leading developer company in Mohammadpur, Dhaka with many housing projects completed on different streets. Here is our "Assure Prince Villa" project overview in brief:
Project Type
√ Residential
Project Address
Plot-6/7, Block-E, Lalmatia, Mohammadpur, Dhaka
Storied
√ Ground + 8 Living Floors
APARTMENT CONTAINS
√ 03 Bed, √ 03 Bath (02 Attached), √ 02 Veranda, √ Living, √ Dining, √ Family Living, √ Kitchen, √ Maid's Toilet.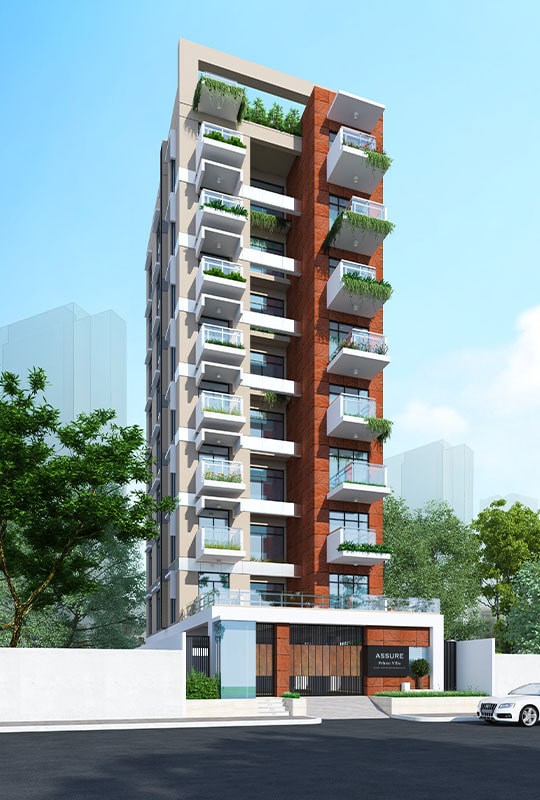 Call Us
09612-008800
Assure Group
Assure Prince Villa Concept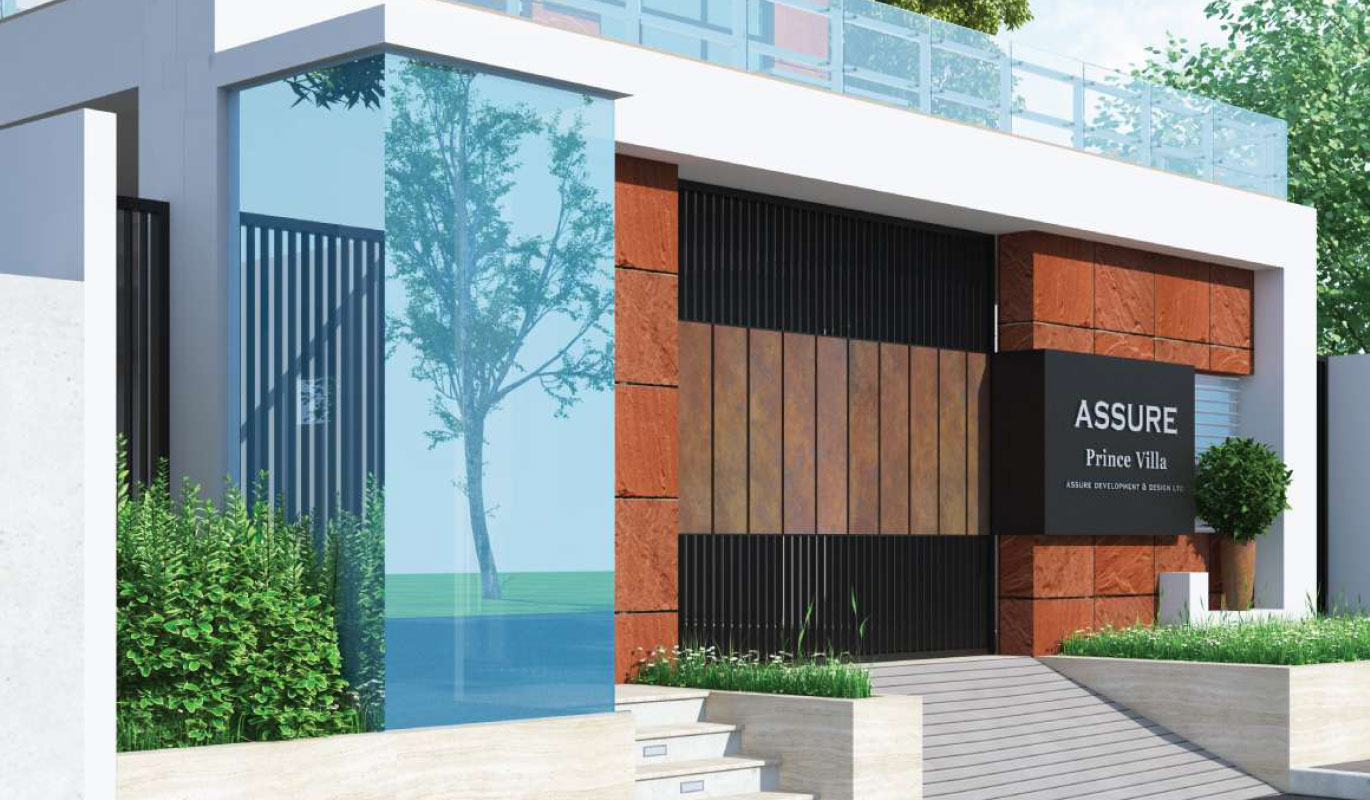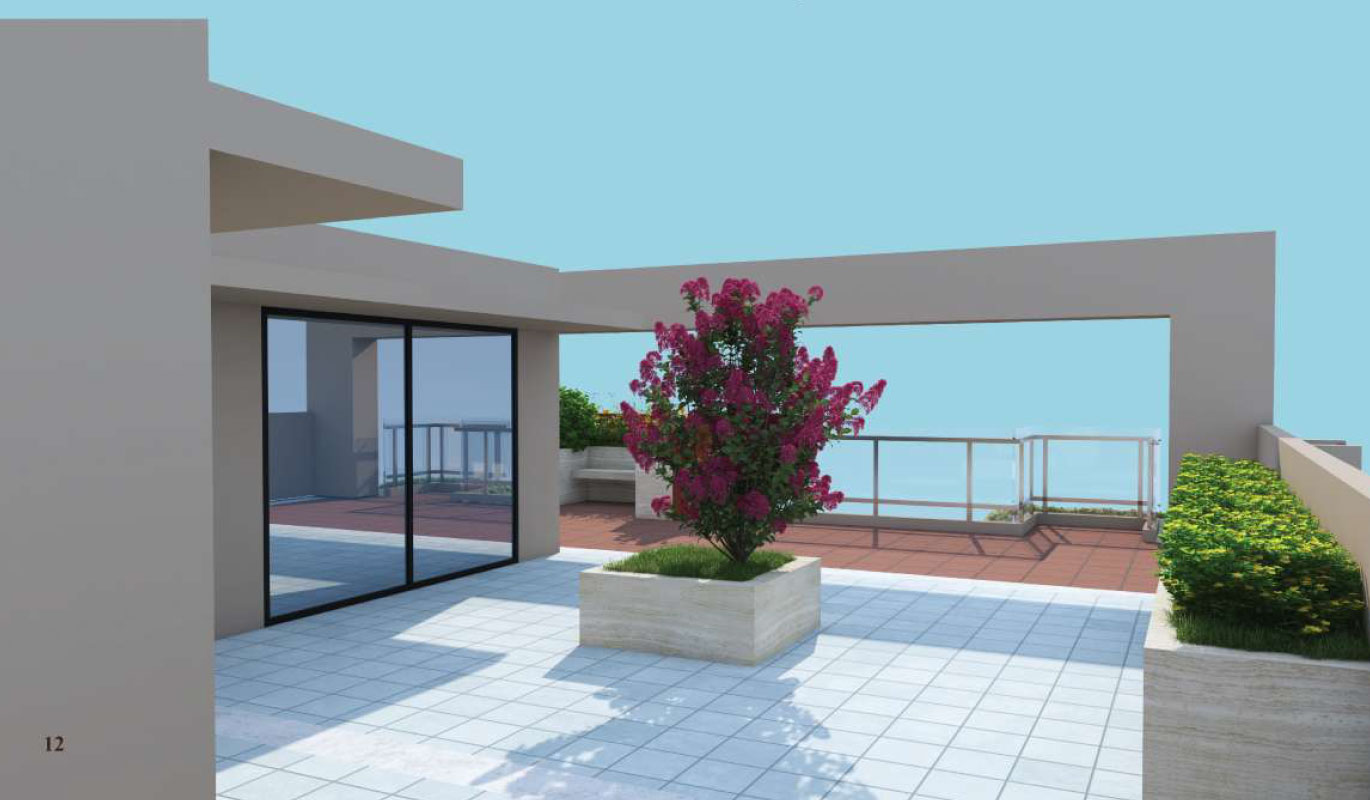 Assure Group
Assure Prince Villa Floor-plan
Fill The Form to Contact Us
Buy Apartment in Lalmatia, Mohammadpur on Easy Installments
Assure Group always ensures that customers have the most excellent possible experience owning a home in Dhaka. They provide a number of fantastic amenities. We Offer:
Reasonable Price
Affordable Down Payment
Simple Installation Methods
And Many More
Surroundings & Nearby Location
Lalmatia Shahi Masjid Complex (Bibi Masjid)
Bangladesh National Parliament
Ahsan Manzil Museum
Mohammadpur Shahid Park Playground
Lalbagh Fort
UPSIDE DOWN Gallery BD
NHA Complex Shahid Minar
Mohammadpur Park
National Martyrs' Monument
Other Flat & Apartment Projects Ready for Sale in Mohammadpur
Have any Query?
Talk to Our Sales Team
Why Mohammadpur could be a Good Choice of Living in Dhaka?
One of Dhaka's best-kept residential neighborhoods, Lalmatia, Mohammadpur, is well-known for its high level of living and housing amenities. Destinations, functional features, and aesthetics of residential areas are all in this apartment project. Some highlighted reasons are-
High terrain with lots of natural plants and a pleasant environment.
A cooperative society that preserves a strong sense of community.
Hospitals, pharmacies, and emergency services.
Most restaurants and other places of social amusement are accessible by foot.
Presence of sidewalks