Residential Property for Sale in Uttara, Dhaka
Assure Lavender Uttara
Assure Group offers Assure Lavender, an attractive residential property for sale in Uttara, Dhaka. This property can be a very suitable home address for you.
Address
Plot: 32, Road: 02, Sector: 13, Uttara, Dhaka
Land Area
5 katha (More or Less)
Storied
√ Basement + Ground + 8 Living Floor.
Number of Apartments
8 Nos.
Size of Units
Type - A

2115 sft
Number of Car Parking
√ 16 Nos.
Parking
√ Basement + Ground floor.
COMMON FEATURES
• Lavish entry and reception lounge with waiting arrangement Nice landscaping & aesthetics Space in roof for outdoor activities Community space with kitchenette area Sitting space in roof-top Lift and separate guard room for security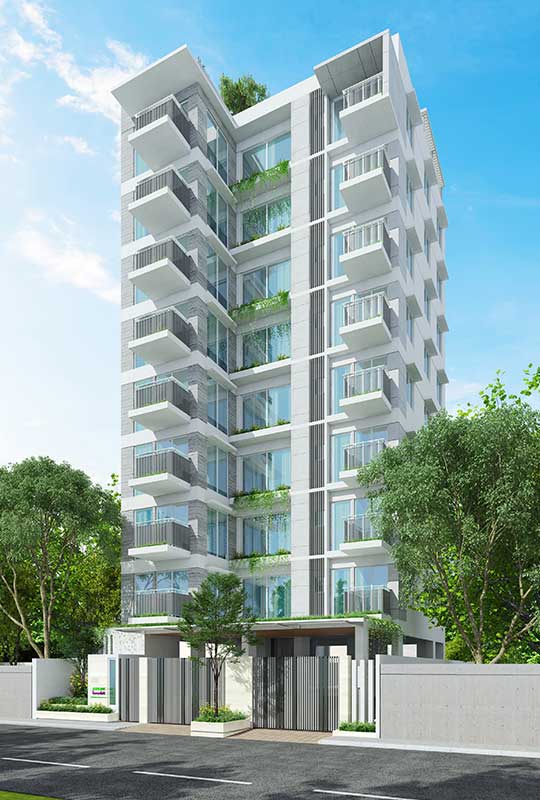 Call Us
09612-008800
Assure Group
Assure Lavender Concept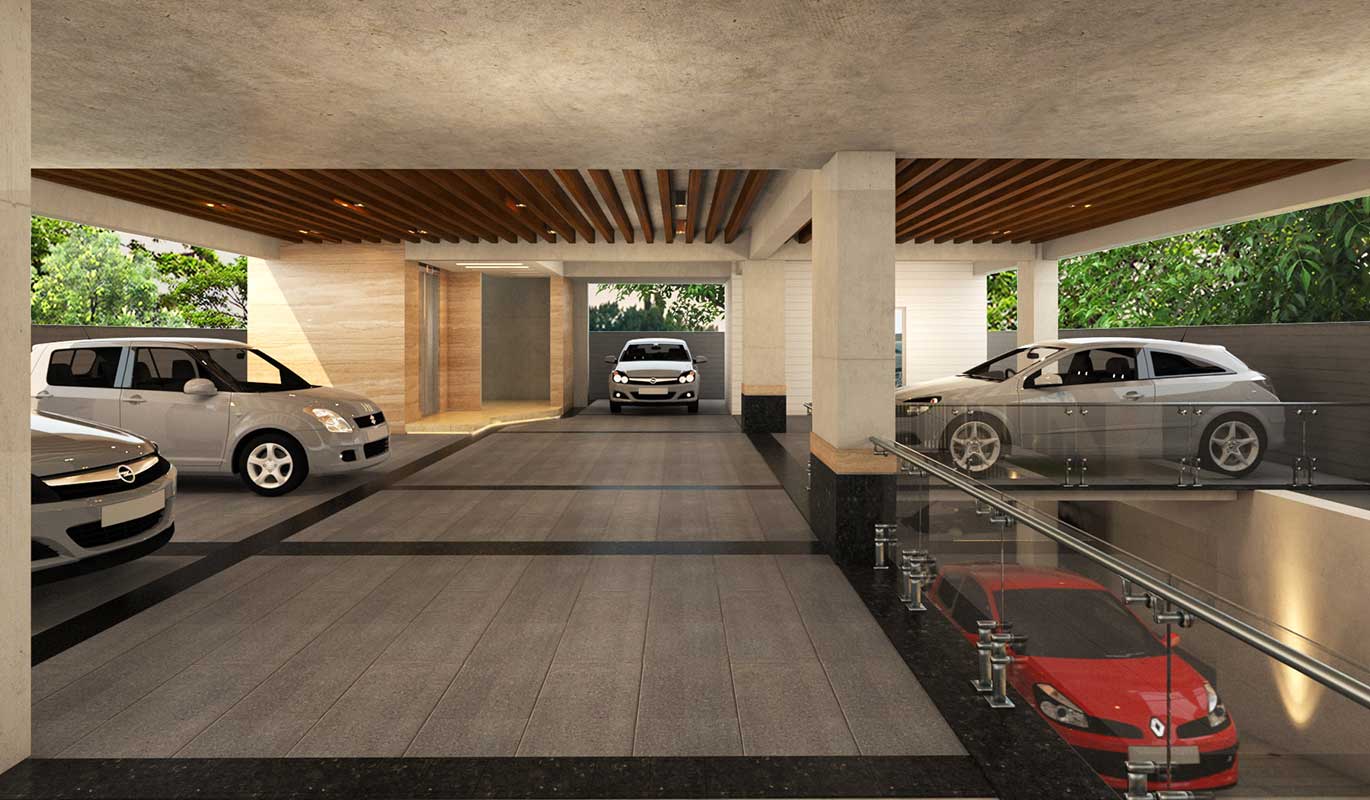 Assure Group
Assure Lavender Floor-plan
Fill The Form to Contact Us