ASSURE Hakim Palace-North facing luxury apartment at Banasree, Dhaka
Overview of "ASSURE Hakim Palace"
𝗔𝗦𝗦𝗨𝗥𝗘 𝗚𝗥𝗢𝗨𝗣 introducing "ASSURE Hakim Palace" - a North facing luxury apartment project from conveniently located at Banasree, Dhaka.
𝗣𝗿𝗼𝗷𝗲𝗰𝘁 𝗟𝗼𝗰𝗮𝘁𝗶𝗼𝗻:
√ House-D/4 | Road-03 | Block-D | Banasree | Dhaka.
Apartment Size
√ Type-A: 1429 Sq. Ft. (Single Unit)
𝗢𝗿𝗶𝗲𝗻𝘁𝗮𝘁𝗶𝗼𝗻:
√ North Facing.
APARTMENT CONTAINS
√ 3 Beds, √ 3 Baths, √ 03 Veranda, √ Dining, √ Family Living, √ Kitchen with Veranda
𝗛𝗼𝗺𝗲 𝗟𝗼𝗮𝗻 𝗣𝗮𝗿𝘁𝗻𝗲𝗿:
√ Standard Chartered Bank, DBH, Dhaka Bank, IPDC, City Bank Limited, UCBL, Mutual Trust Bank Limited, BRAC Bank Limited, Community Bank Bangladesh Limited.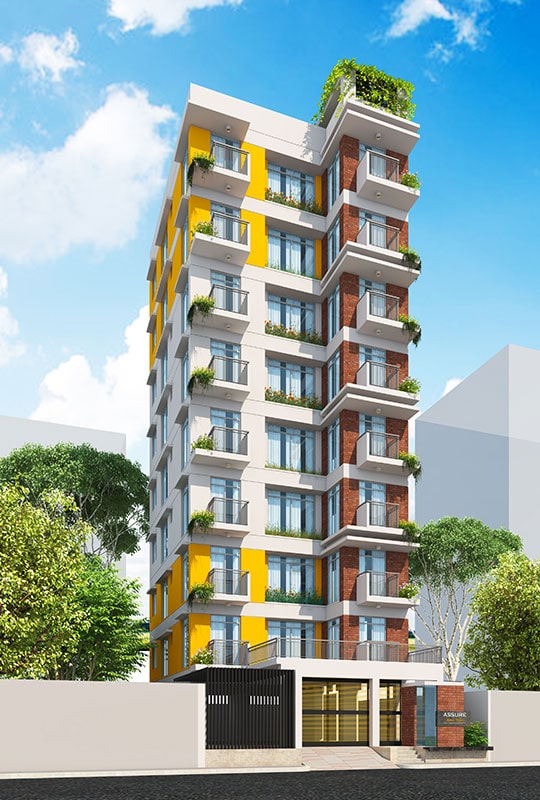 Call Us
09612-008800