Residential Property (Ready Flat - Apartment) for Sale in Farmgate, Dhaka
Assure Boghon Villa
In a world where too many homes are created without real thought for the people who actually lie there, Assure Boghon Villa is a welcome exception. Everything has been planned with everyday living in mind, from the thoughtfully designed interiors to the carefully considered master plan and community feature. It's easy to see why Assure Boghon Villa ticks all the boxes for what is really important in life.
Project Type
√Residential
Project Address
Plot-43, Block-Q, Indira Road, Farmgate, Dhaka
STORIED
Ground+ 8 living floor
Facing
√ North East Corner
Number of Apartment
√ 8 Nos.
Number of Elevator/Lift
1 Nos.
Apartment Size
√ 2251 Sq.ft.
APARTMENT CONTAINS
√ 04 Beds, √ 04 Baths (03 Attached), √ 03 Ver, √ Living, √ Family Living, √ Dining, √ Kitchen with Ver, √ Maid's Bed with Toilet.
COMMON FEATURES
• Waiting • Garden Space • Guard Post • Generator Room • Sub-station • Caretaker Accommodation → Ground Floor
• Community Space • Jogging Track • Plantation • Cloth • Drying Area, • Machine Room → Roof-top.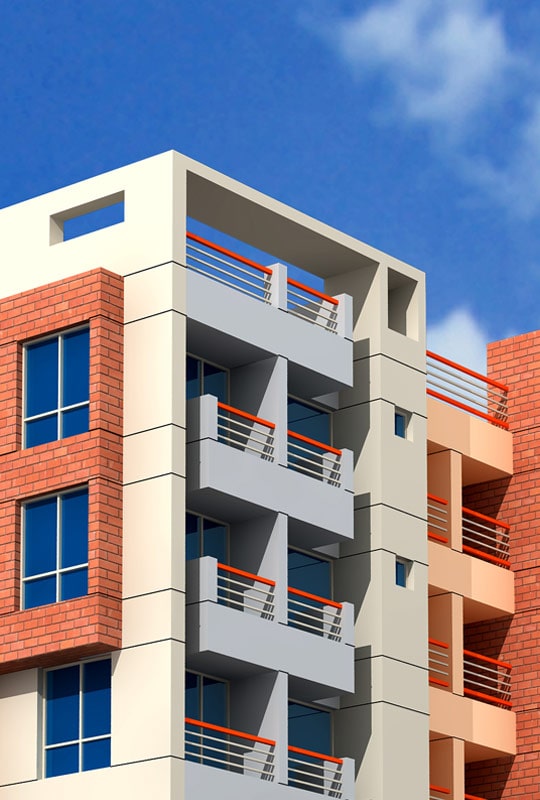 Call Us
09612-008800
Assure Group
Assure Boghon Villa Concept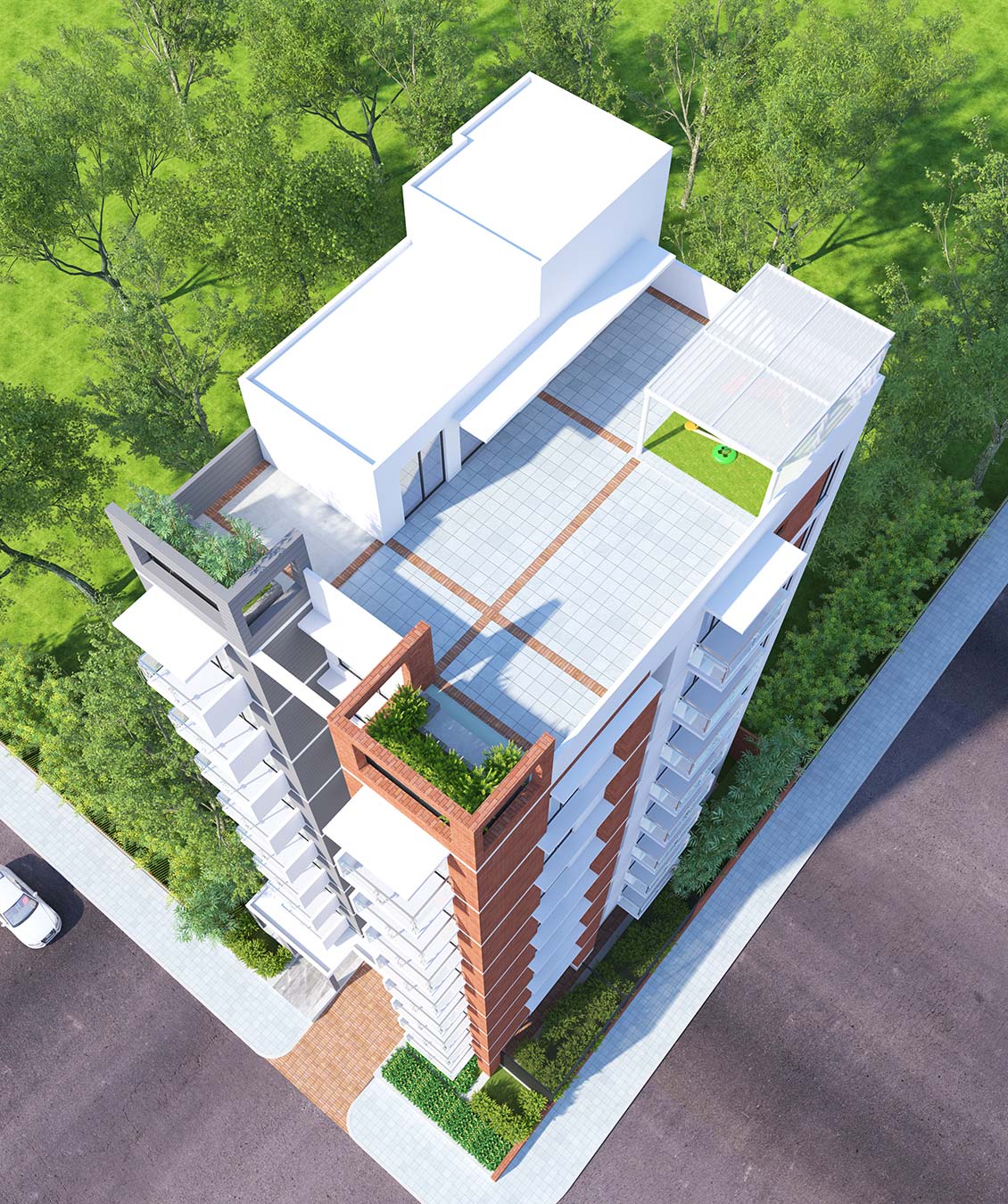 Assure Group
Assure Boghon Villa Floor-plan
Fill The Form to Contact Us