Assure Baitul Jannah Overview
Project Recap
Discover Aftabnagar, Dhaka's thriving urban enclave, where connectivity meets comfort. Aftabnagar boasts seamless access to the heart of Dhaka via major roadways and public transportation, making it the ideal hub for modern city living. Nestled in a well-planned residential landscape, Aftabnagar offers a harmonious blend of convenience and tranquility, making it the perfect canvas for ASSURE GROUP's upcoming residential projects. Experience the future of urban living in Aftabnagar, where every home is a masterpiece in the making. Here is the project overview:
Project Location
√ House-10 | Road: Avenue-08 | Block E | Sector 03 | Aftabnagar | Dhaka.
Land Area
√ 5 Katha (Approx)
Orientation
√ South Facing.
Building Height
√ G+09 Storied
Apartment Size
√ 1887 Sq. Ft.
Apartment Contains
03 Beds
03 Baths
03 Veranda
Living
Dining
Kitchen with Veranda
Maid's Toilet.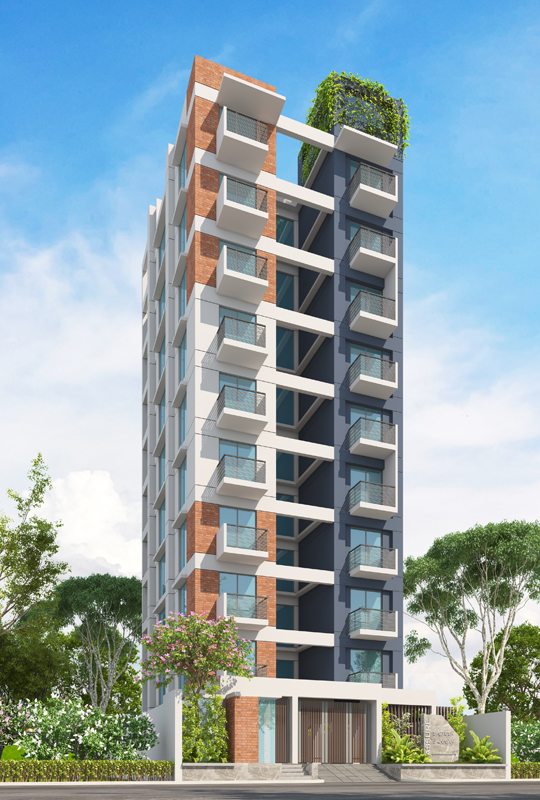 Call Us
09612-008800
Assure Group
Assure Baitul Jannah Concept
Assure Group
Assure Baitul Jannah Floor Plan
Fill The Form to Contact Us
Buy Apartment on Easy Installments
Assure Group always ensures that customers have the most excellent possible experience owning a home in Dhaka. They provide a number of fantastic amenities.
Quick handover time.
Reasonable terms and pricing.
Quick handover and registration with payment at once.
Easy installment opportunities.
Surroundings & Nearby Locations
Aftab Nagar East Side
House of Sculptures
Bot Tola
Hatirjheel and Hatirjheel Park
Aftabnagar Central Jame Mosque I B Block
Zinda Park
Jhilpar Park
Have any Query?
Talk to Our Sales Team
Prospect of Future Aftabnagar
Destinations, functional features, and aesthetics of residential areas are all in this apartment project. Some highlighted reasons are-
High-quality security cameras to ensure safety measures.
Well-connected to other significant city locations.
Bring inhabitants the promise of privacy and safety.
Apartments with excellent raw materials combined with compelling design, architectural renovations, and improvement services.
Areas with walkways, less traffic, and easy access to key locations by foot.