Ground Breaking Ceremony of "Assure Ayan Tower"
Assure Group is highly delighted to announce the inauguration of Assure Ayan Tower – a B2+B1+G+4 Storied exclusive Commercial Project strategically located at Plot 06 | Shah Makhdum Avenue | Sector 13 | Uttara | Dhaka
This project is constructing on a 5 Katha land and will contain the following features:
Apartment Size:
Basement 01: 1874 Sq. Ft.
Ground Floor: 1375 Sq. Ft.
1st to 4th Floor: 2857 Sq. Ft.
Orientation: West Facing
Heights: B2+B1+G+4
Land Area: 5 Katha
The inauguration program has begun with Milad & Dua Mahfil and followed by ground breaking event at the project premise, dated on 28.10.2021.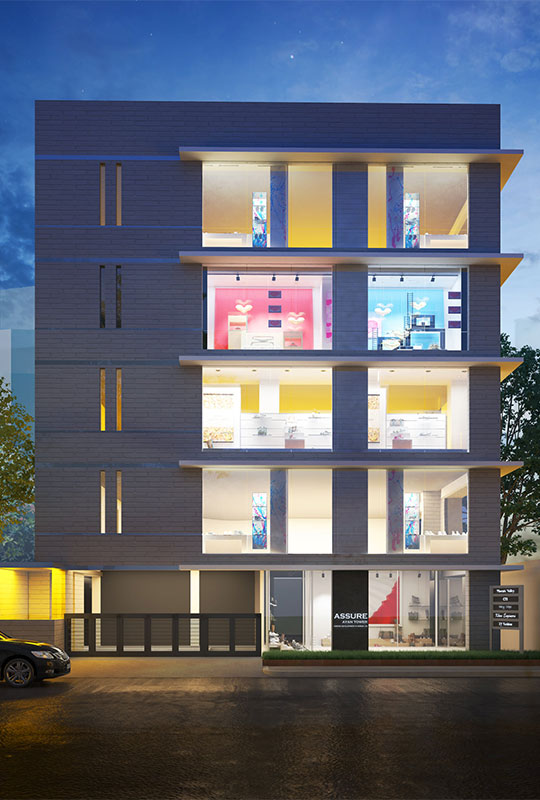 Photo Gallery of Inauguration Ceremony of Assure Ayan Tower