Real Estate COVID-19: The Impact
Every country is busy fighting the COVID pandemic while businesses are striving to survive. The financial world is facing Unpredictability and there is a general worry and concern about the future of the world economy. With this, the question arises; Is the corona crisis also affecting the real estate market? Are property prices rising or falling because of COVID 19?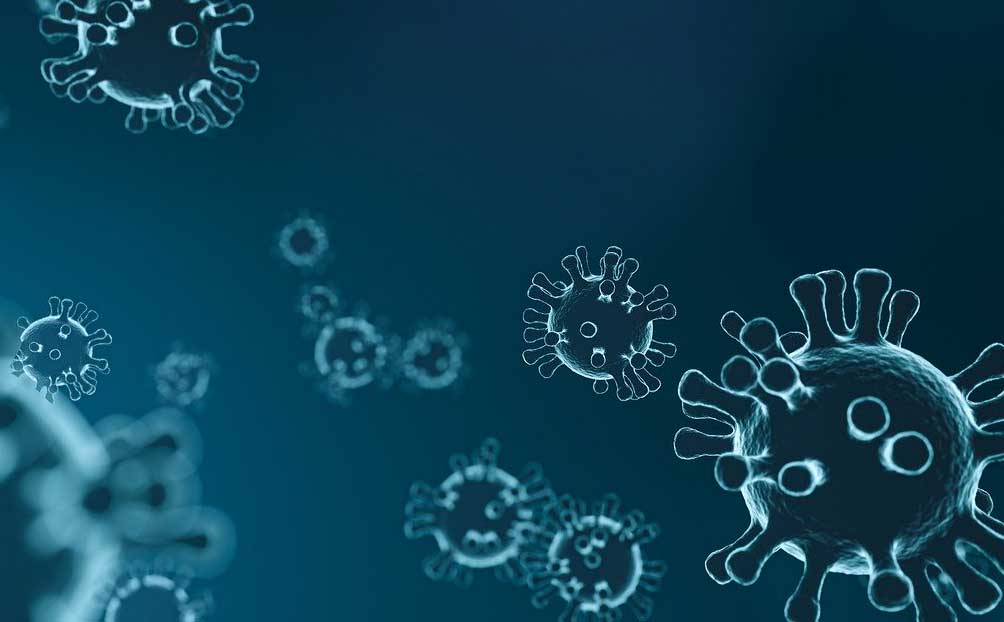 Let's see the impact
Property sales work in the corona crisis
The hassle caused by COVID-19 raises the question for many real estate owners whether a property sale can be executed safely at the present time. Physical inspection of properties has become almost impossible due to the corona crisis. Understandably, neither seller or buyer wants to face the risk of infection.
But thanks to the advanced technology, virtual inspection is becoming the alternative. With the help of a modern  360° camera, a virtual 3D image of the property is created, which then allows one to view the property as if he or she is there - all from the comfort of his or her own home. For this purpose, a single shoot of the property needs to be completed by the real estate company.
Property prices at the time of corona crisis
The Corona pandemic may influence purchase conclusions at short notice. But on a long-term basis, it will not reduce the housing demand. The demand for living space has exceeded the scarce supply of real estate in many areas for many years.
This primary trend will not reshape significantly even in the current situation, as the reasons for the excess demand will continue to exist. But developers and investors will have to rethink the design, purpose, and sustainability of buildings.
Now the main question!!!
How Covid-19 might change the real estate world going forward?
One thing people have understood is that they can just do a transaction over the computer or over the phone. However, the process is going to still be the same because buying a house is a very personal thing, and clients still want to be at ease at every step of the way. 
Especially during a pandemic time, good real estate agents become extremely valuable because they can guide and anticipate what can go wrong because of the pandemic. So, trusted real estate companies will not lose their clients.
The truth is, owning a home is an instinctive human need. This need cannot be kept put down for too long. The COVID pandemic may be a massive shock to real estate markets but maybe it will just speed up changes that are already taking place.
The reason why the coronavirus crisis does not seem to have had much impact on the real estate sector at the moment is that real estate does not lose its attractiveness for investors in these times. Because a home can still be considered a stable investment in times of crisis.