Real Estate Investment and Economic Growth
Real estate has been going through a blooming phase in Bangladesh. It is a known fact that the real estate investment and economic growth of a country always influence each other. With the growing interest of people in developing the lands and infrastructure, various ventures in this field have undoubtedly improved the socio-economic condition of Bangladesh.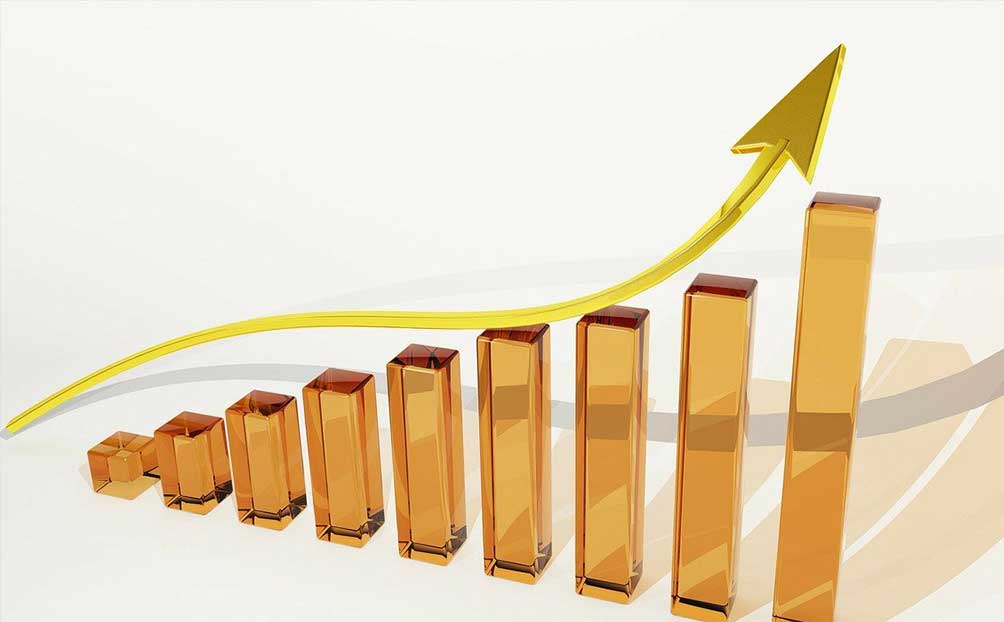 Connection and Influence: 
Investing in real estate can directly or indirectly impact the economy of a nation from different aspects.
Employment Rate
The employment percentage of a nation always works as an indicator of its Ji economic status. If the majority public is still unemployed, then the economy is still not in good form. All developed countries try to use their resources on building more job opportunities. A flourishing real estate means tons of job scopes for people all around the country.
Bangladesh is still a developing nation where this industry is one of the primary sources for people to earn. Millions of these workers are not literate which is why they chose to do such type of informal construction work. Any sudden halt can destroy our economy just in mere days.
Revenue
Houses are expensive. Most of our people are from the middle-income range, hence, it isn't possible for all to purchase a home. A lot of people have to rent for a shelter, which is a huge amount of money if combined. From residential to commercial properties, each of them has a massive turnover ultimately adding up to the national GDP growth.
For the past few years, real estates featuring commercial and recreational sectors have been constantly prospering.
Taxation
For purchasing a property, you have to pay approximately 10% tax per Bangladesh Govt. Policy. Thus directly contributing to the government's income source. A landowner also has to pay a monthly tax depending on his rental income. Not to mention the different vats and tolls on construction materials, all together which can be considered as a grant for economic development.
Infrastructure
The socio-economic infrastructure of a country totally depends on the community. With the increasing number of population, urbanization has become a simultaneous part of our life. A city needs various facilities and amenities to accommodate its people. Real estate plays the role of the maker whereas equally participating to extend the economic boundaries as a nation.
Final Thought
In truth, real estate is always extending its horizon in new directions. Investing in properties is always going to work in your favor as this is a proven reliable venture. Even in a global crisis like the Covid-19 pandemic, the real estate business is still going strong unlike many others.