New Homes for Sale by Assure Group
We love to welcome you to your new home. That is why we are successfully handing over new homes to our clients. Yes, new homes, not just mere concrete apartments. Come and select your one from our new homes for sale category.
Get a New Home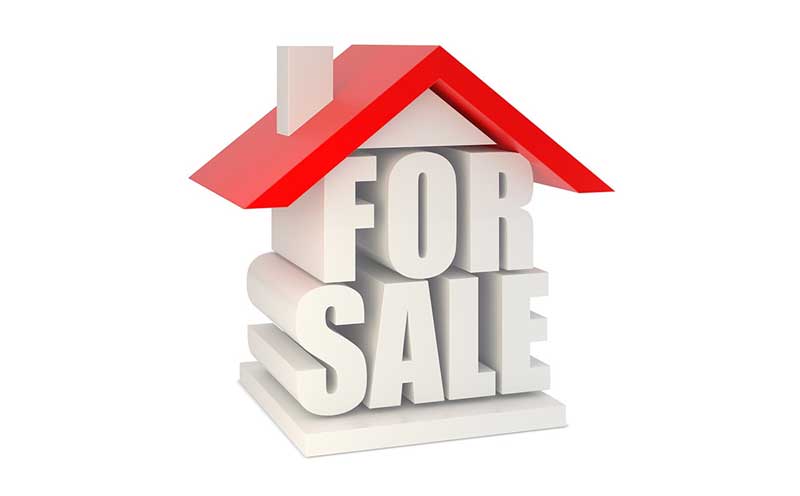 New Homes in Dhaka
Dhaka is a fascinating city with amazing advantages of modern life. You can choose the area from our construction projects that suits you the best. We assure a very beautiful and comfortable new home for you in the heart of Dhaka city!
Gulshan
Gulshan speaks for itself. It is the best place in Dhaka city for the people who don't bother about the budget. Get your new home from our Assure group in the heart of Gulshan.
Mohakhali
Mohakhali welcomes you to enjoy its availability of transportation and beautiful neighborhood close to Gulshan. Live here with a touch of elegance created by Assure apartments.
Uttara
People who love to live surrounded by all the facilities of daily life are welcomed here at Uttara. You get everything around you and your life becomes comfortable with Assure projects.
Aftab Nagar
To cope with the pace of Dhaka, Aftab Nagar is the best choice. Affordable to people even with budgets,Aftab Nagar welcomes you to have an Assure lifestyle.
Mirpur
Mirpur is for everyone. If you want to have a simple lifestyle Mirpur is the best choice. As a bonus, you can get a new home by Assure group to make your life simply beautiful.
Bashundhara R/A
If you want a peaceful life in the city,Bashundhara Residential Area is the best choice. It can be a bit pricey but Assure loves to get you an affordable new home for your convenience.
Baridhara
Baridhara is beauty,beauty is Baridhara. You get all in one package if you live in Baridhara. So get your new luxurious home by Assure to enjoy this area to the fullest.
Moghbazar
If you want a place that connects to the whole Dhaka city then we welcome you to Moghbazar. Select your new home from the Assure group and get a comfortable living here.
Mohammadpur
Mohammadpur is an ancient area of this city. It has a special place in the heart of almost every citizen of Dhaka. Share your story with Assure and get a beautiful new home here.
Siddheswari
Live your life without getting worried about catching the bus early in the morning. Get your new home here with Assure as Siddheswari has the availability of transport all day long!
Ramna
Ramna is well known for its cultural practices. Everyone has heard of "Ramna Batmul" as a famous place. To get a luxurious residence here, visit your ongoing properties.
Rayer Bazar
Get a simple and comfortable lifestyle here at Rayer Bazar. A new home made by Assure is the best option to give your life a stylish modern touch blended with simplicity.
Tejgaon
Tejgaon has both industrial and residential areas. Speaking of which, you can both live and work in this area. Make your life more comfortable by getting a new home from Assure.
New Homes Outside Dhaka
Mazampur, Kustia
We have both residential and commercial units here in this precious building. So working and living in the same building makes life comfortable like ever.