Getting Less Affected by Dhaka City Traffic Jam
If you live in Dhaka, you must know the taste of the most irritating thing in the city which is known as 'Traffic Jam'. No matter who you ask, everyone will give you the same answer and distressing expression about this specific thing.
Well, you can't change the whole situation overnight in a developing country like Bangladesh. But you can try to appeal for necessary things to get done and follow some steps too!
In this write-up, we made a solution list for getting less affected by Dhaka city Traffic Jam. This'll help everyone a lot, and you won't be late for your work or class anymore!
Let's buckle up!
Getting Less Affected by Dhaka City Traffic Jam: Why and How?
So, why do you think Dhaka has the worst traffic possible as compared to other cities in Bangladesh?
The answer is simple. It's the capital, and the people of the country come to this city for higher studies, better work opportunity, and the finest living quality. From morning till night this city is always awake and people are using various transportations to reach their destination.
Below, we'll give some solutions on how to take care of this issue.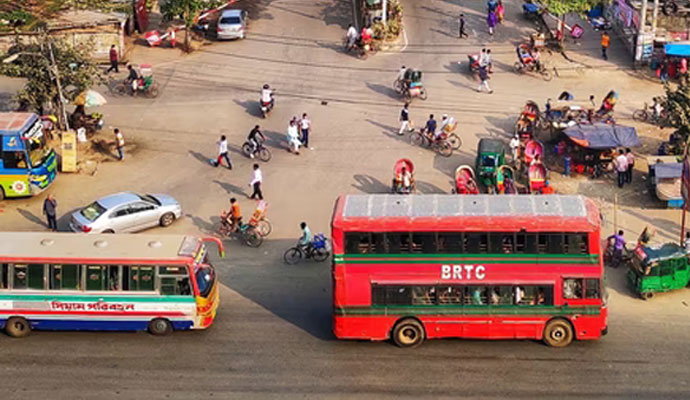 1. Use Shared Transportation
As people start to leave for their workplace, school, college, university or other things early morning, multiple transportations cause difficulty.
Each organization with more than 100 employees or students should have a shared transport system on any common route. This way, the number of vehicles will lessen and it'll create space.
Instead of using an individual car, rickshaw or CNG, students should use public transport (of course with full facilities such as free-pass/half pass, well-behaved conductor/driver and 100% safety guarantee).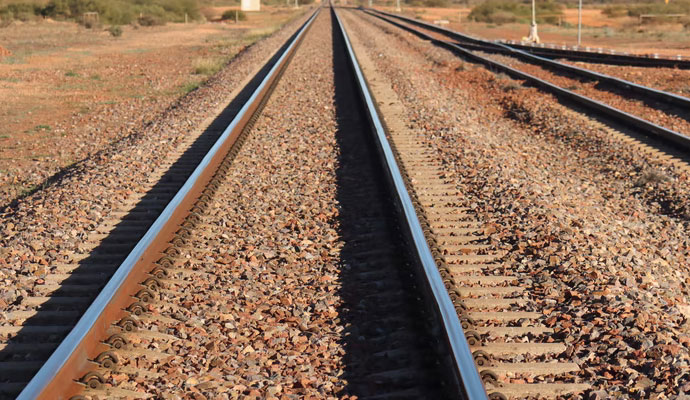 2. Railway Network Expansion
Now, the railway network should be expanded more. For example, trains should be available to go to different places where people are supposed to travel by bus, car or cng.
If trains stop at every destination, the traffic will be lesser than you think. Also, the express railways must be extended further. The external zones of Dhaka should also be connected.
With this, students can easily travel to their school or college in less time.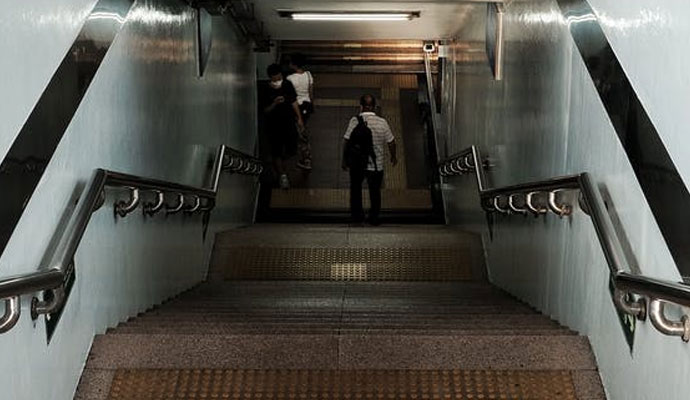 3. More Underground Passages and U-Loops
This can be a time-consuming process to build but a very helpful one. U-loops and underground roads really help people to move easily without getting affected by the traffic. It cuts down the jam and people can arrive at their stop effortlessly.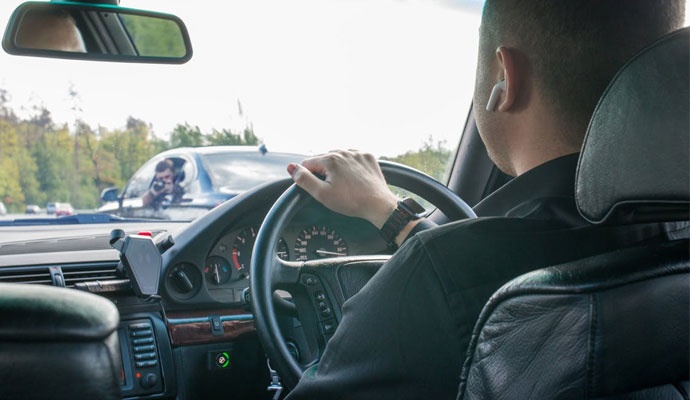 4. Educated Drivers
Educated and well-instructed drivers are capable of driving their vehicle in a proper manner which eventually helps to create fewer traffic jams.
They know in which lane to drive, where to be fast or slow, where to stop, where to not and how to drive safely.
That's why transportation business owners should hire drivers with accurate driving licenses and proper education!
Well, these are for the government and city mayors to take care of. Now we're going to give you some tips on how you can personally avoid traffic jam and get less affected by them. They include,
Always try to avoid rush hour. You already know when this hour takes place hence why you want to drive in it, right? Try to step out from home a little bit earlier or if it's already late, take some time and then step out. The same goes after you finish your work.
Find out different routes for your destination. You never know if there's an accident or construction that might get you late. As most students in Dhaka travel by bus so it won't be possible for them to use different routes but if you have your own car, you should definitely do it.
It's necessary for you to check your Google map before you leave your house. Plus, listen to the radio, get informed about that day's traffic and then choose your way
If you're healthy and your destination is nearby, try to walk there. It's amazing for humans to walk every day and it'll work as your morning exercise too. Try it! (Only if your workplace or school is not too far)
Try to use water taxis (In Hatirjheel) if your office/university/school is in Gulshan, Rampura, Banasree, Badda and Aftabnagar to reach more quickly. It's super convenient!
Final Words
To further relax you from this excruciating traffic jam, Assure Group offers you beautiful flats and apartments in the best and most important areas of Dhaka. From here you can travel to your destination places quite easily, saving a huge chunk of your time.