Duplex Home In Dhaka: Why You Should Have a Duplex House?
Whatever we call it, Dhaka has its own characteristics that we have been attached by living here for some time now. It's a dream for many of the habitats to have their own home in Dhaka. And, having a "duplex home" in the city is more than a dream for many.
To possess a house in one of the busiest and most expensive cities in the country is not a matter of joke too. While searching, most consider an apartment- large or small. But a duplex may be a more fitting option for your family size and lifestyle.
What is a Duplex Home?
A duplex home may look like a regular building from outside, but they are not the same especially because of the different indoor patterns. A duplex could be a single-storied or two-storied building, but the core concept is of a single house with two different family units. The units have individual entrances and can be up/down or next to each other.
Why You Should Consider a Duplex House in Dhaka
Nowadays, the concept of living in a duplex building is not so rare anymore. People in Dhaka are becoming more interested in duplex houses for the added benefits it provides. Although the price may seem a bit higher, let me tell you why having two attached units as one single home is totally worth it.
Pay Off Your Mortgage Effortlessly:
Not many people can construct a building all by himself. To build a house it needs a plan, time and most importantly money. Hence, maximum people tend to go for house loans or developing companies. Once the building is done, you can repay the mortgage to the bank or the lender.
One advantage of having a duplex is, it is counted as a single property although it has two separate units.
The mortgage rate is also considered reasonable than that of a single unit. In addition, you can always live in one unit and use the other one for rentals. Thus making sure at least a percentage of your monthly installment is secured, proving to be a huge relief in the long run.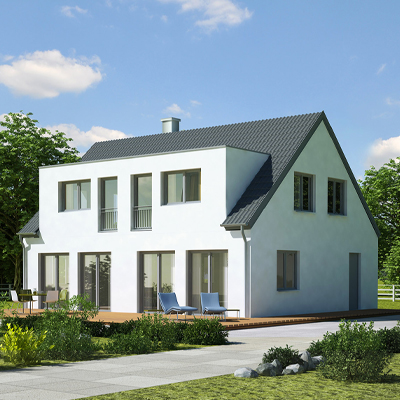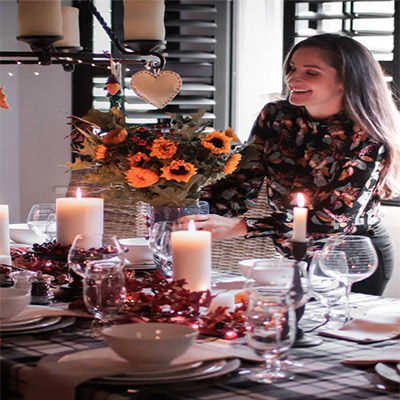 Hosting Family Programs:
In this busy life, we spend our weekdays working like a maniac and save the weekends for relaxation and hangouts. Finding a place for these meetups can be quite inconvenient sometimes. But if you have access to a duplex, your problem is solved!
A duplex generally contains a lot more space than a regular apartment. A generous number of people can easily fit in there. So if you are thinking about holding a cozy party or a big event, you can plan to do it in your duplex.
Living With the Extended Family:
It is not a surprising fact that gradually all families are becoming nuclear. Lack of enough space is a justifiable reason behind this. These days the living quarters are made on small plots, which is apt for a small family but rather restrictive for the extended family.
Then there is also the privacy issue because everyone wants to have their own space to loosen up which is fair. Duplex is a good solution to overcome these problems. You get to live with your whole family and spend some quality time as well. Moreover, large accommodation allows everyone to live in harmony.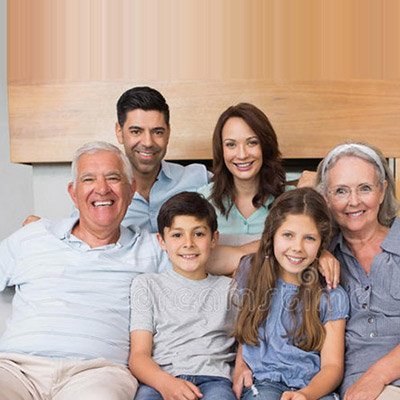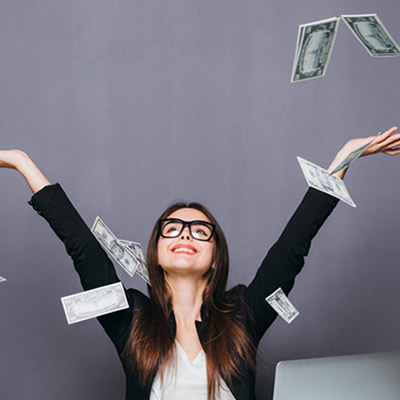 Easy Cash Flow:
It is okay if you are not comfortable sharing your house with other people. But when you need some emergency cash, you can always opt-out for the short term rental.
For example, multi-days nuptial programs are very popular nowadays where friends and family from all corners come to attend special occasions. However, it is not possible to accommodate all of them in the family residence, thus opting for renting hotel rooms or apartments for the guests is the most common scenario.
So you can always rent out your extra unit to the wedding guests or tourists for a limited time. Keep in mind, the short-time rental will earn you more money than average rental. Therefore, you can fix a specific time of the year to earn that extra money.
You might face some troubles regarding duplex, such as maintenance issues for large spaces or finding renters as it is not always guaranteed. But these can be easily managed if planned accordingly. Rest assured, it is a good investment if you are being careful enough.
Are You All Set to Live in a Duplex Home in Dhaka?
Constructing or buying a duplex home in Dhaka needs a lot of strategic plans to follow. The real estate field is a tough nut to crack for a beginner. However, there are several experienced companies to help you out.
You can get in touch with us for buying or designing a duplex home. One of our consultants will have a meeting with you regarding your dream duplex home.
Contact or Call us  09612 008800 for duplex home expert now.