Understanding Different Types of Real Estate Investments
Many don't know that there are different types of real estate investments. Several types of real estate investments exist, but most fall into two categories: Physical real estates investments like land development and the second type of investment that don't require owning physical property, such as REITs.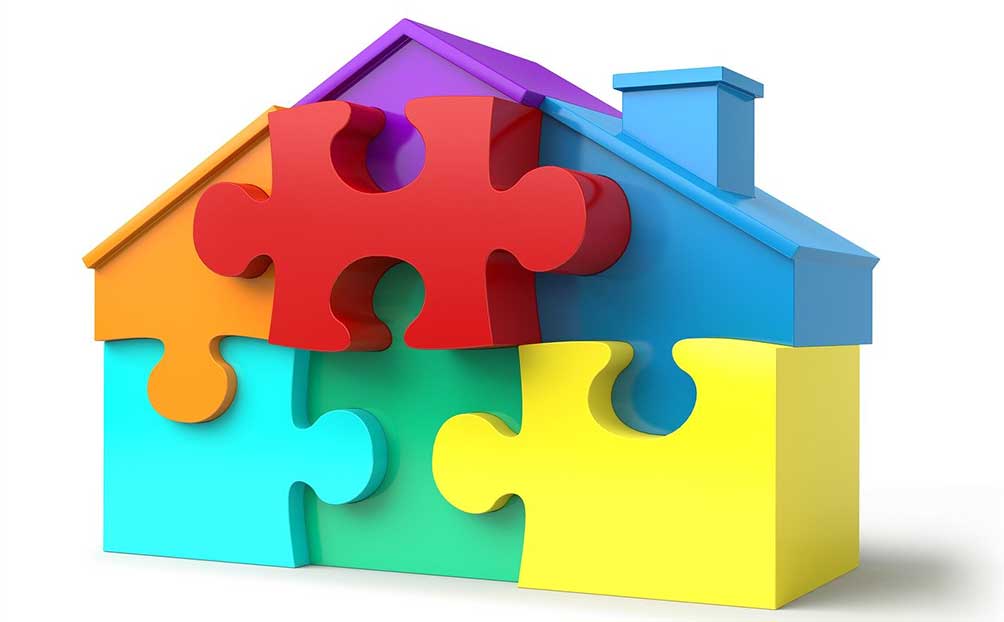 Knowing your local market is important if you want to invest in traditional real estate. physical and traditional real estate can offer a high return, and we will look deep into these kinds of investments.
Types of Physical Real Estate Investments
If you're intent on developing, acquiring, or owning real estate, then you need to have a better understanding of these categories.
Residential Real Estate
Properties such as houses, apartment buildings, and vacation houses fall under the residential real estate category. A person or family lives in the property and pays you in return. Residential real estate can be virtually anywhere that people live or stay. Rental or lease agreement determines The length of their stay.
Investors make money by collecting rent or regular payments for short-term rentals in Residential real estate.
Investing in residential real estate can change its nature. Sometimes it is as simple as renting out a spare room and sometimes as complicated as buying a house for a profit.
Commercial Real Estate
Commercial real estate is a space rented or leased by a business. Commercial properties consist mostly of office buildings and skyscrapers, but industrial and retail real estate can fall under the commercial umbrella too. You can lease offices to companies and small business owners by constructing a small building with individual offices. Each business will pay rent to the property owner unless the business owns the property itself.
For greater stability in cash flow, commercial real estate may involve multi-year leases. This will also protect the owner when rental rates decline.
Raw Land Development
It may not be the most alluring real estate investment, but buying raw land can be a good investment. If you understand how to invest in and develop the land, the customer will come.
Though investors typically buy land for either commercial or residential development, with the right knowledge and experience raw land investing can be highly attractive for real estate investors
Buying land to develop involves detailed market research, especially if you plan to develop the property yourself. Or, you can get into a partnership with a real estate agency. If you have a large amount of capital to invest, land development investment is best suited to you.
REIT is another way to invest in real estate. If you don't want to deal with the properties yourself, real estate investment trusts, or REITs is the solution for you. Here you buy shares of a corporation, instead of physically buying space.
Where should you invest?
The answer is if you're considering investing in traditional real estate — like residential or commercial properties — knowing your local market is the most important factor.
If you prefer to be more passive with your investments, REIT is an easy and popular way to add real estate to your portfolio without owning physical property.