Diabari - A New Housing Project in Uttara
Stylish, sky-high and skyscrapers will attract your attention as you go along the Ashulia-Mirpur flood control barrier road. It's not impossible to imagine yourself living in one of those beautiful structures, also known as Diabari RAJUK's Uttara apartment project - the country's largest government apartment project.
These apartments are well designed and located in a newly fashioned nice and serene environment. The undisturbed neighborhood of RAJUK Uttara apartment project at sector 18, Uttara, Dhaka, with a beautiful lake behind the complex and 10 minutes' drive from Dhaka's Hazrat Shahjalal International Airport. 
A Perfect Location For Your New Home 
The "Uttara apartment project" is located in sector 18 of the Uttara 3rd phase project, and it includes blocks 'A', 'B', and 'C.' the main access points are the Ashulia-Mirpur flood control embankment road and Uttara model town's Sonargaon Jonopath.
This project approach will be linked directly to the Jasimuddin road of Uttara model town in the future. Furthermore, there are two metro rail stations (central and south) within walking distance of the project site.
The Uttara Diabari Project's Ultimate Goal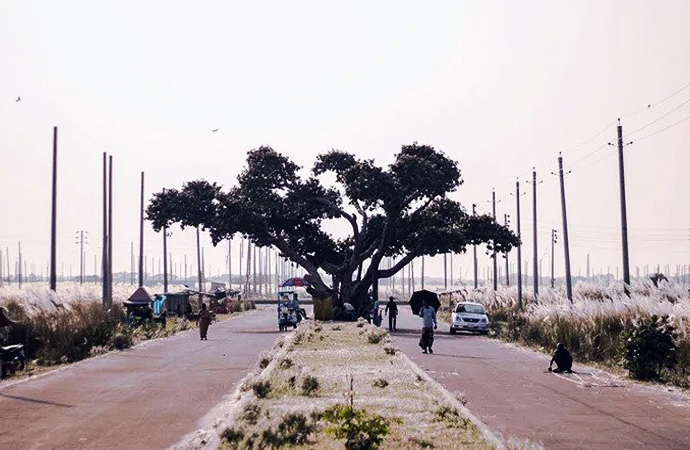 To give low and middle-income consumers with affordable housing options.
To relieve population explosion in Dhaka city by providing city dwellers with the opportunity to live there.
Maintaining environmental balancing through healthy urbanization.
To alleviate the current urgent housing crisis.
To continuously urbanize the area between Mirpur and Tongi in order to improve municipal facilities.
New settlement development and economic facility growth.
To meet prospective housing needs.
Design & Management: The Housing and Building Research Institute conducted a sub-soil analysis, and the Public Works Department designed a structure that took into account all earthquake risk characteristics in the area, according to Bangladesh National Building Code (BNBC)rules.
The Department of Architecture (DOA) has created a thorough Architectural Design based on a modern architectural idea. RAJUK & PWD engineers are supervising the project and assuring the quality of building work.
Facilities Of the New Apartment Project in Uttara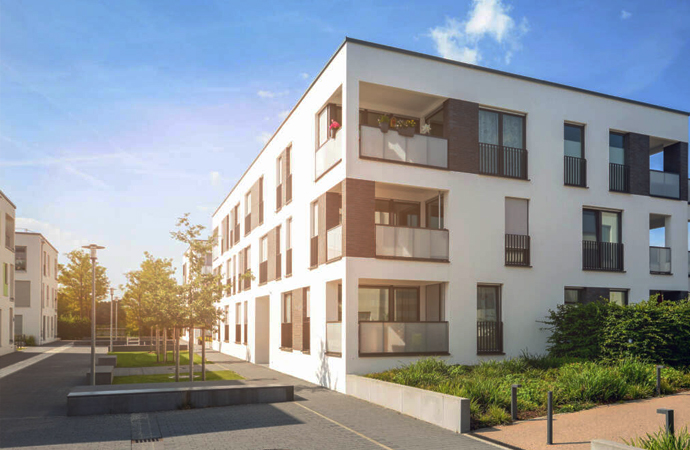 Open area: Playgrounds, parks, greeneries, and highways reserve 55 percent of the project's overall land area.
Institutions: In each block, there is a primary school, a secondary school, a central mosque, convention halls, commercial spaces, super shops, showrooms, and a cooking market.
Drainage: Each apartment and roads have a good drainage system. And in certain circumstances, each cluster has already been equipped with a sewage treatment plant.
Utilities: All service lines (water, electricity, cable television, telephone, internet, etc.) will be buried. Each building includes a rainwater harvesting system for car washing, gardening, and ground recharging.
Pure Water for Drinking: For water supply, five deep tube wells have been built in the project area.
Parking Areas: In this project location, there are plenty of parking options.
Garbage Disposal: Bio-digester plants have already been installed for solid waste management.
Gas: The installation of a cylinder bank in a reticulated system ensured the supply of LP Gas through pipelines.
The space: Without going outside, people can enjoy wandering around the space. It is a recently constructed compact residential area that is secure, safe, and open. Not too crowded yet. While walking about the region, guests can enjoy the fresh air and ample sunlight.
Access for Visitors: Guests can also utilize the downstairs communal area (community hall).
Facilities Inside the Building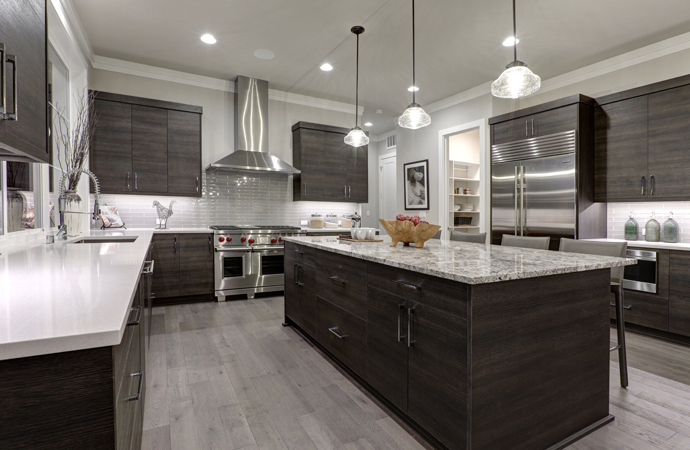 Every building has a multi-purpose hall, security room, reception lobby, driver's waiting room, bathroom, and other amenities on the ground level.
Parking is available on both the ground and basement floors.
There is one main stair and two fire stairs in each structure.
Each building has two 20-person lifts, a 250-kVA generator, and an 800-kVA sub-station.
All toilets have 600mm600mm mirror-polished tiles on the floor, ornamented wall tiles, a high-quality local glazed porcelain commode, a glazed porcelain basin, and other high-quality sanitary accessories.
The reception lift lobby on the bottom floor is made of the highest quality marble, while the lift lobby, corridor, and passages of each building are made of 600mm600mm mirror-polished tiles.
On the inside, use plastic paint, and on the outside, use weather coat paint.
All door frames and ornaments are made of teak-Chambal wood. For the restroom and verandah, teak solid plain door shutters, solid veneer flush door shutters for the bedrooms, and teak solid plain door shutters for the main entry.
Sliding windows are made of high-quality aluminum.
In the kitchen, there are glazed wall tiles and a granite worktop.
Present Time Progress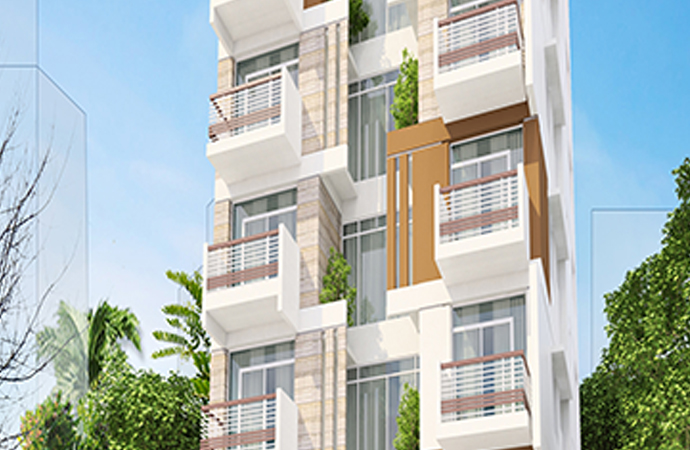 Block-A: The construction of 79 Nos. 16 Storied Buildings in Block-A is nearly finished. This block's 6636 flats are being handed over to allottees in stages. The following are the Flat ID statistics:
Block-B & C: The construction of 8736 flats in 104 16-story buildings in Block-B (52 nos building of 1250 ft flat) and Block-C (52 nos building of 850 sq ft flat) of this project is currently underway on a G-to-G basis with the Malaysian government's financial and technical help. Unfortunately, the Malaysian government has shown no more genuine interest, and its activities have been halted for the time being. Initiatives are being conducted to hire consultants to prepare thorough drawings and plans for the project. For these two blocks.
Furthermore, consider that, in 2021, Block 'A' is nearly completely out of three blocks. Rajuk has completed 73 of the 79 buildings thus far. The remaining six towers, totaling 504 apartments, are now under development.
Solution For a Better Future
There are benefits as well as drawbacks. Even so, the Diabari Apartment project maintains all of the characteristics and amenities of a contemporary, smart city. The design and arrangement of this modern project were designed by some talented and well-known architects, engineers, and city planners. It will supply everything you need to make your life easier.
Assure Group, for example, is trying to make this initiative an accomplishment. Please contact us as soon as possible to learn more about the price of a plot or apartment, as well as our existing and future project plans in the Diabari area or any other place in Dhaka city.