Best Sports Facilities in Dhaka for Fine Leisure Time
Living in Dhaka and expecting potential for practicing sports is kind of not compatible (in many ways). It's tough as there are not enough parks and stadiums for that.
Still, you need to remain fit, explore different types of sports, find out your passion, and, who knows, maybe build your future based on that specific game.
We're here to provide you with the best sports facilities in Dhaka, thus making you feel less pressured. It was already hard to find one, but for you, we discovered some, and trust us, they're worth it!
Let's get started with the discussion right away, then!
Best Sports Facilities in Dhaka
Different people have different preferences. We kept everything in mind and found out some best places where you can play your desired sport and can practice even more if you want to be professional at that!
Cricket
You must agree on this that cricket is one of the most hyped and played games in Bangladesh. There's not a single person here who didn't play this game once in their childhood (even now).
From the coca-cola stamps to handmade bats, little boys (now girls too) played this game. The first place to ever start it was maybe their street corner, rooftop, and a small playground.
Well, coming to the professional facility, if you're a passionate cricket player, you might need a skillful coach and team to lead you to your dream.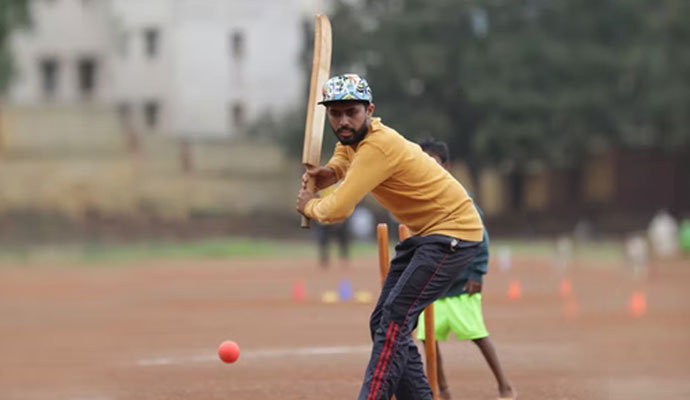 For that, on Dhanmondi 12/A road, there's Abahani Krira Chakra, where you can practice your sport. You'll get every facility here and a strong team for your performance.
The admission starts at 1000tk, and monthly fees are around 500tk.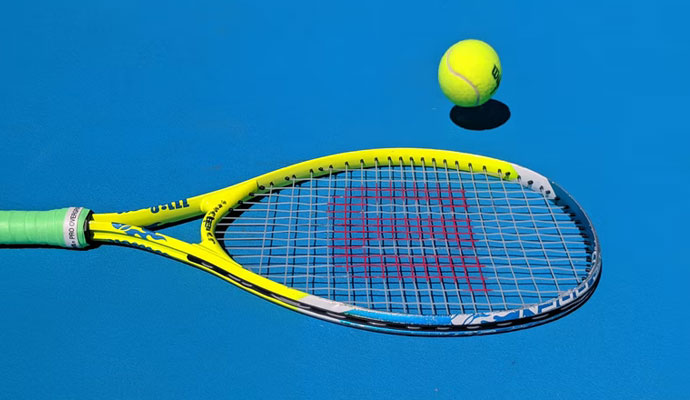 Tennis
Nowadays, most schools and colleges are really supportive of their students. Most of the institutions have their own tennis court where students get to play and enjoy those fun experiences.
This one's another extremely popular sport which has incredible viewers, and if you're thinking about your future with it, you have made the right choice.
If your school doesn't provide a separate tennis court, don't worry at all. You can play it at Natural Tennis Federation, located near Gulshan club, Dhaka Club, Uttara Club, and Ramna.
Pick one that's not far from your home and get the facilities today!
Basketball
Here you go with another popular sport these days, Basketball. Like tennis, most schools have basketball courts too. The students can choose whatever sport they want and can play to be more functional, fit, and energized.
It's actually a go-to game for many. Even if your organization doesn't provide a basketball court, you can easily learn it at Basketball Federation, situated beside Dhanmondi 13/A road Abahani Maath.
The monthly cost is super convenient that's around 400tk.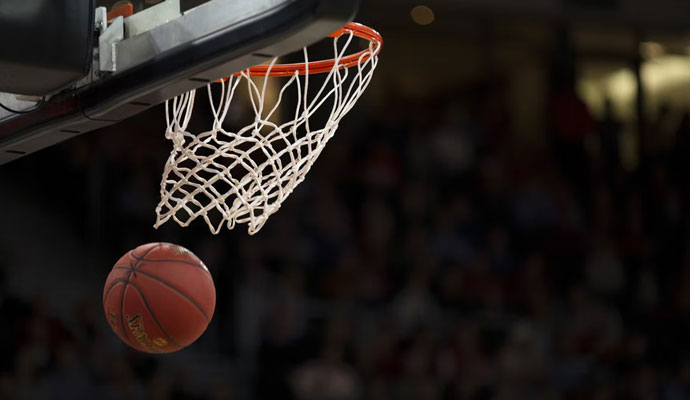 Moreover, as women are not less than anyone, today they're also taking part in this sport like never. You can literally practice how to shoot that ball in the Women's Complex that's located in Dhanmondi Rd 11/A. 
The admission fee will be around 500tk, and the monthly cost is 1000tk!
Karate
If you want to learn self-defense, there's nothing like karate. Influenced by the Chinese martial arts, karate is one of the most demanded defense sports. 
Every single person, especially women, should master this for their future. This game also gives you flexibility, speed, discipline, and punctuality.
This sport is taught in many places in Dhaka. You need to choose one that's not far from your house and can suit you the best. If you live in Dhanmondi or near the area, the Women's Complex is a good way to start.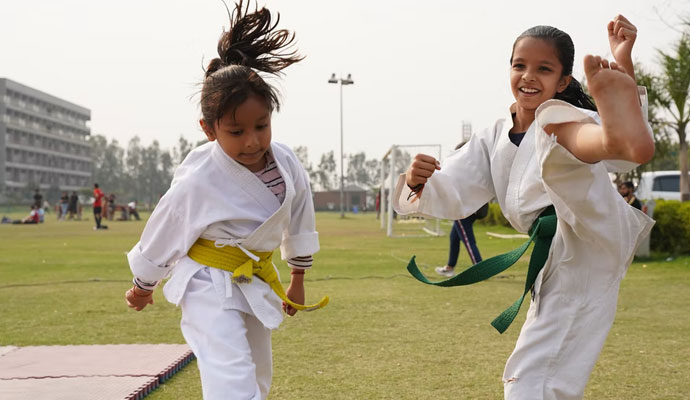 Besides, in Dhanmondi, there's (Russian Centre of Science and Culture) where Karate is taught.
Your admission and monthly fees will cost around 500tk which is a great deal we believe!
Swimming
This summer, nothing is more comfortable and relaxing than swimming. With the calmest feeling, this one's actually a really good sport. It helps with your blood circulation, calms your nerves, can be added as a good exercise and gives you strength.
In a country like Bangladesh which is surrounded by rivers, lakes, and ponds, it's necessary to learn to swim.
You can easily enroll in swim courses at the Women's Club. Even most clubs and gyms have swimming facilities so you can try it there too.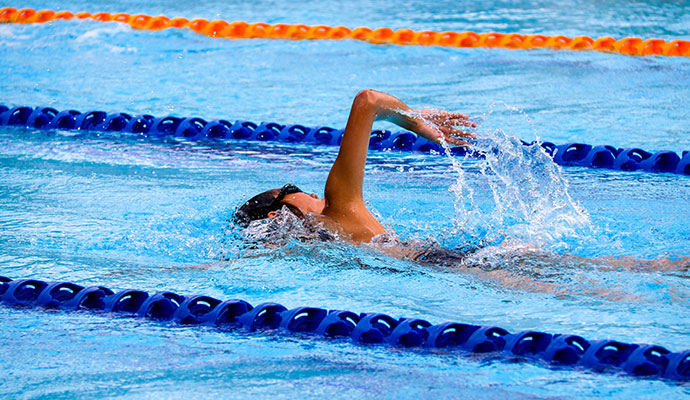 The admission fee will be around 500 at the Women's club, and the monthly fee will be 1500tk.
Final Words
That's all about the best sports facilities in Dhaka. Now, if you want to roam around other entertaining places or a place for relaxation Assure Group provides best options in Bangladesh. Check out Assure Group's range of concerns for more understanding.