What is Land Development?
No matter how much we love our mother nature and want to enjoy the natural environment for eternity, you can not escape the fact that change and development are a constant process. With the increasing population worldwide, we are forced to change our surroundings for a better living. Land development is, therefore, a necessity considering our community life.
Land development is the process of modifying an area for future prospects. The area could be raw or have buildings or any other constructions in it, but the alteration would mean a new foundation overall. The key is to alter the present situation into something better that can benefit our society economically and help to grow infrastructurally.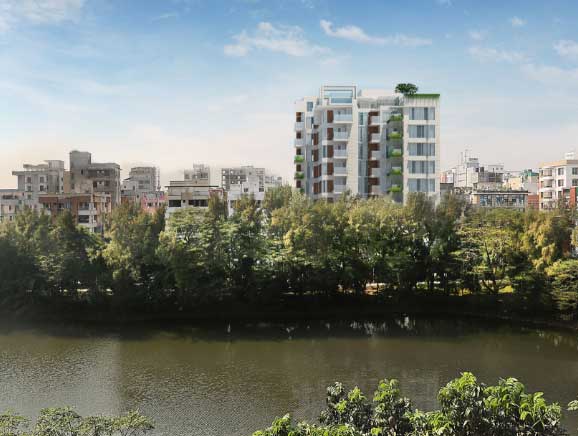 Types of Land Development
Developing your land can be done in many ways as there are several ways you can use your land.
Residential development
Commercial development
Agricultural development
Recreational development
Landscape development
Roadways, etc.
Benefits of Developing Land
If you think about it, leaving a land without any change doesn't help our society. Sure it could be counted as beauties of nature, but at present, our life requires more functional options rather than aesthetic ones. Not to mention utilizing lands can influence us socially, economically, and environmentally. So, we can say that land development
Change our ecosystem in a positive way.
Can clean up the site from waste and contamination.
Adds value to the area.
Builds and improves the infrastructure of society.
Helps to develop a healthy economy.
Investment Potentials
In real estate, properties are always considered as opportunities. Developing land can be a good investment if you plan it thoroughly. Suppose, you have a plain land that you bought a few years ago.
If you improve your property with housing or commercial facilities, people will start to live there and the value of that property will increase instantly. Because the crowd is what makes a place grow.
You can build housings, offices, industries, recreational constructions, etc. depending on people's needs. The commercialization of the land will result in cash flow, turning over your investment as a regular earning source.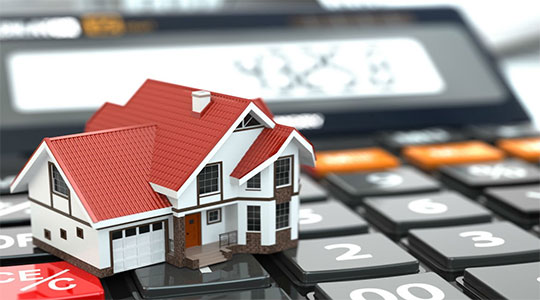 Even if you hold that land and decide to develop it in the future, your investment isn't going to decline a bit. Because lands are a limited resource, hence investing in lands are always going to be profitable for you.
Final Thoughts
In Bangladesh, the real estate business has been growing for a long time. We need more residential and commercial spaces to accommodate increasing people. As a result, people are buying lands as a future backup which is quite plausible.
Developers are now keener to develop lands in order to construct a more ideal society. If you have any land you want to evolve as a commercial or residential community, you can contact us as Assure Group is also giving land developing services.