Sadarpur Mosque, Kustia
Assure Group, as part of CSR efforts, co-funded Sadarpur Mosque in Kustia. The mosque was established with a view to providing social services to the people of the area and promote the overall development of the community.
He is already running a funding program for mostly poor but brilliant students and children of the locality of Kumarkhali, Kushtia.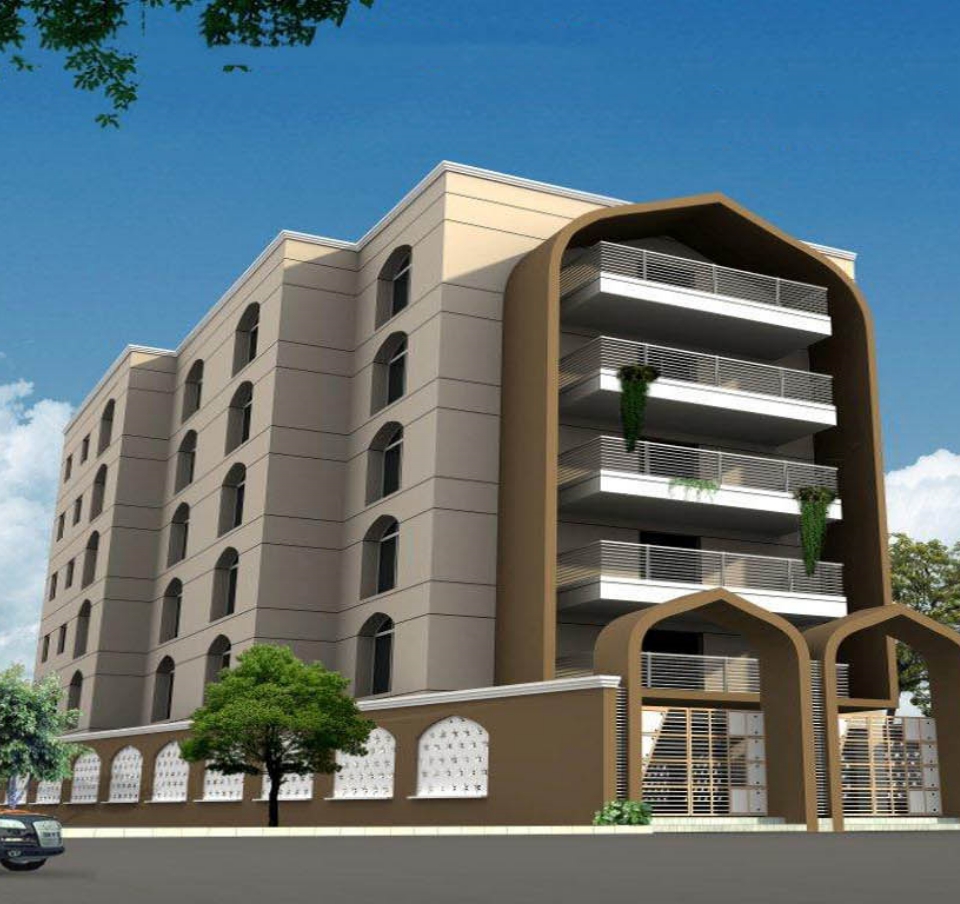 Medical Campaigns in Manikganj
We have conducted many day-long medical campaigns in Assure Agro Complex, Gheor, Manikganj in 2018. The programs were operated in partnership with Lions Club and Dhaka Dipika.
Doctors including medicine and eye specialists took part in the medical campaigns to ensure quality medical service for the underprivileged people.