Job Opportunity [at] Assure Group
Manager (Resort Construction and Management)
Assure Tourism Limited a sister concern of Assure Group recently introduced two resort projects, one at Manikganj and another at Cox's Bazar. We are looking for a Manager (Resort Construction and Management), experienced in construction and setup a new Resort/Hotel in country/abroad. He will be responsible for providing management oversight for all phases of resort construction projects, including coordinating employees, subcontractors, material, and equipment, ensuring that specifications are being followed, and work is proceeding with quality, on schedule and within budget.
Core Responsibilities:
Planning the work and efficiently organizing the site facilities in order to avoid project risk and to meet agreed deadlines.
Handling administration and paperwork. Producing & Managing staff Roster.
Familiar with current design standards across the major hospitality brands. Cost estimating and budget development experience for both select and full-service projects and ordering future supplies for the resort and restaurant.
Liaising with customers, employees, suppliers, licensing authorities, and sales representatives.
Should Show Initiative, Problem Solving, Staff Recruiting & Training, Team Leading.
Create detailed reports on weekly, monthly, and annual revenues and expenses.
Remain current in all updates with regards to new procedures of tourism sector.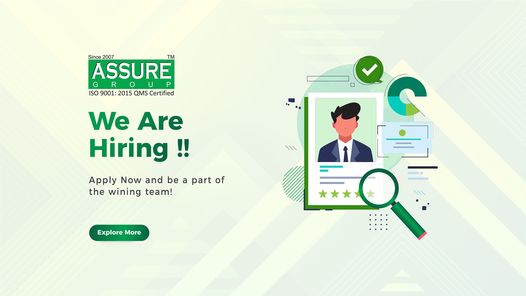 Educational Requirements:
Graduation in Project Management, Construction Project Management, Engineering/ Tourism & Hospitality Management from any reputed university in country/abroad. Experience Requirements
Experience:
Minimum 7-10 years' experience in the management of select service or full-service resort construction projects as a Project Manager including full involvement in purchasing and negotiating contract awards and material purchases and on-site management of contactor work crews.
Additional Requirements:
Verbal communication in English has to be good. Spoken English certification or Multilingual ability will get preference.
Job Location:
Dhaka, (Willing to frequent travel at the project sites)