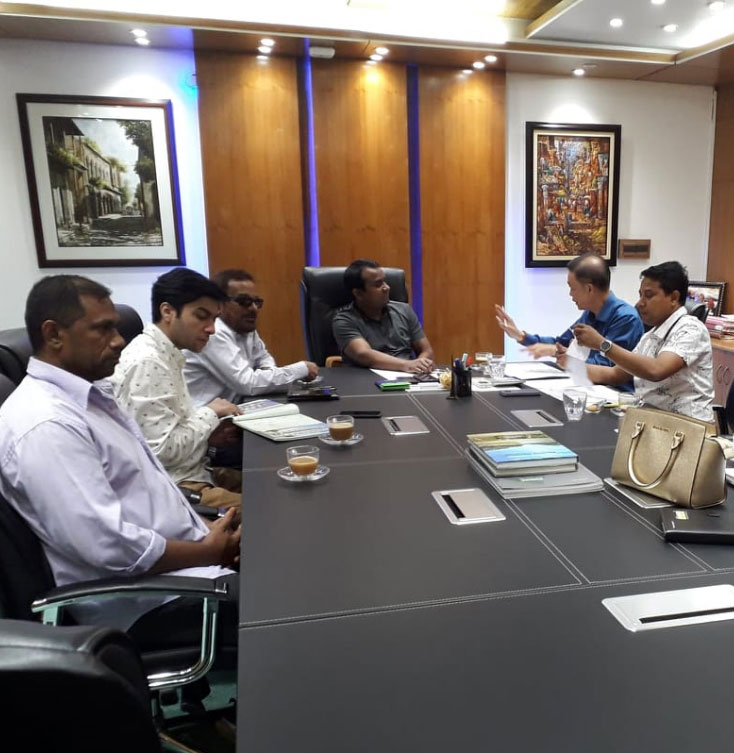 Home is always a natural demand and sweet dream of everyone from the beginning of civilization. With the noble motto "Home for peace" Assure is now a well established, trusted and branded name at real estate business and building technology in Bangladesh.
Since the beginning of its journey in 2007 "Assure" has delivered a large number of apartments with modern facilities and outstanding architectural design in all significant locations of the Mega-City Dhaka.
In the real estate industry, "Assure" being a member of REHAB is performing a vital contribution in this sector with a great reputation. We feel proud that we are always conscious of our selection of projects places, quality materials, modern fittings, etc. For this corporate and social commitment "Assure" has become the most reliable real estate company within a short span of time.
Now "Assure" is going to expand its wings at the the agro-based industry which makes more employment opportunities. Our motto is to contribute to the national economy for the development and progress in the persuasion of our cherished desire of independent proclamation and in the dream of martyr heroes who never die.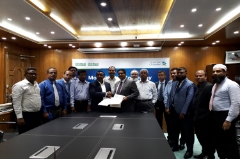 Latest Design in the Industry
Superior Quality and Architecture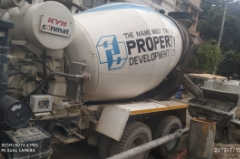 Best Construction Materials