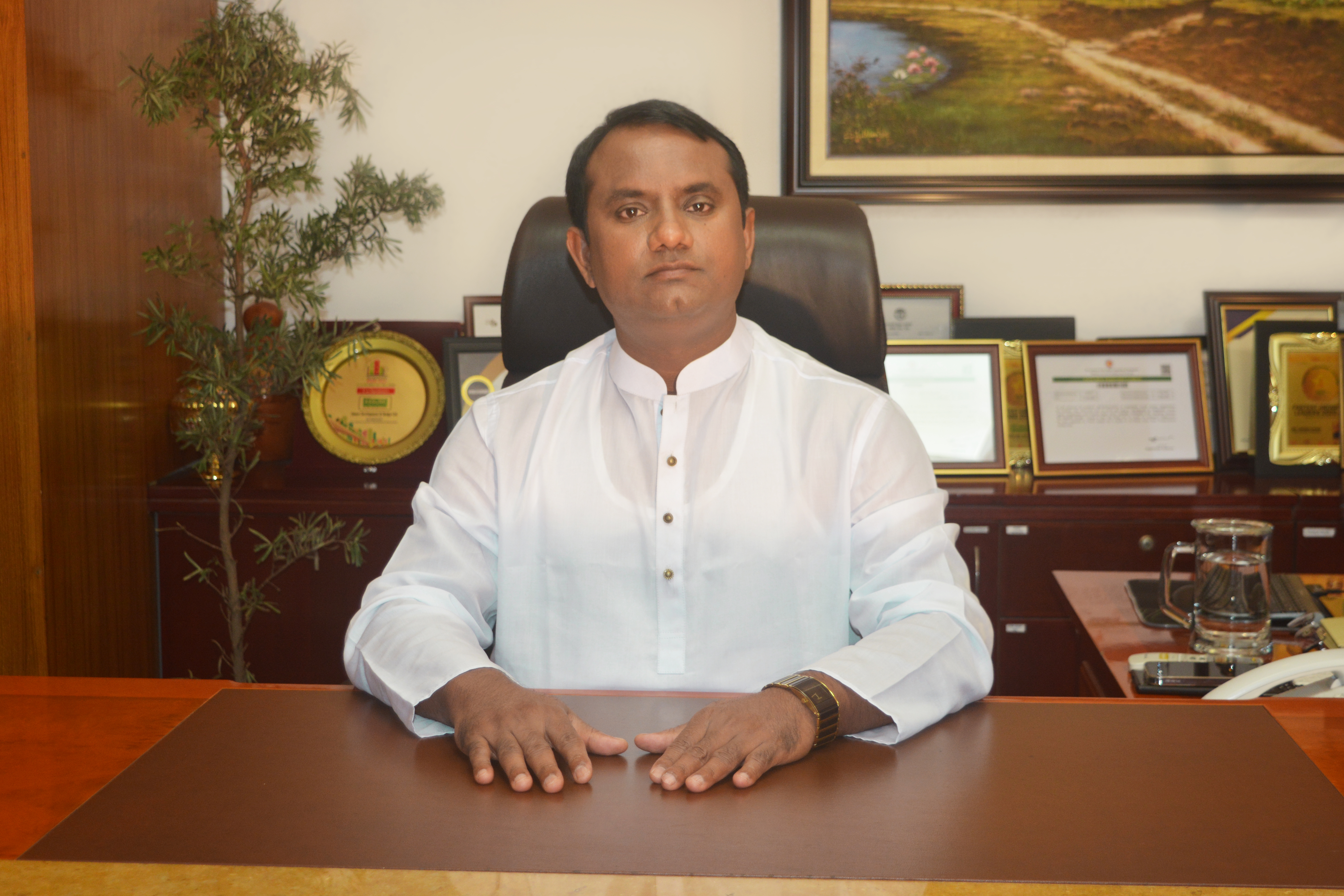 Md. Sheikh Shadi
Founder & Chairman
Assure Group
The Founder & Chairman of Assure Group is known as a young perspective business entrepreneur in real estate business and building technology in Bangladesh. With his imaginative leadership and business knowledge, Assure drives forward to provide superior quality real-estate products by developing projects which are the essence of modern engineering and comfortable living.
Mr. Sheikh Shadi, born in Kushtia. He started working in several governmental and non-governmental institutions as contractor and learned more about business, and that eventually got the opportunity to establish Assure Properties Ltd. in 2007 after accumulating knowledge about it.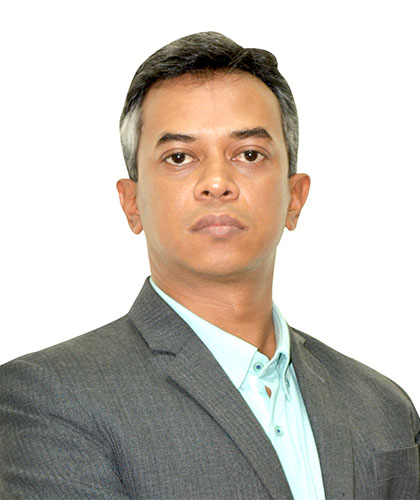 M. Arifur Rahman Shazal
CEO, Assure Group
Assure Group, renowned real estate developer, has recently announced appointing M. Arifur Rahman Shazal as Chief Executive Officer.
He had previously been serving as Associate Director at Standard Chartered Bank. He has over ten years of experience in Banking sector and more than seven years in real estate industry previously. He is a business graduate having colorful experiences in both the industries.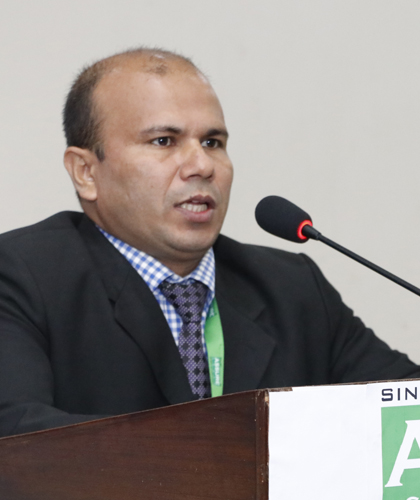 Md. Arifuzzaman
Company Secretary, Assure Group
Mr. Md. Arifuzzaman has been working with Assure Group as a Secretary with his utmost sincerity. He is contributing to the company with his expertise and knowledge.
Previously, Mr. Md. Arifuzzaman has worked in the Accounts Department of several companies including BRB Cables, Pran-RFL Group, and Nitol Motors Limited.