Assure Maisha Lake View Property Overview
ASSURE Maisha LAKE VIEW - is like a dream asset, a theme of a secured family enjoy the area. As your well-wisher we believe, this is the place where you will find your dream home into a reality.
It is a great pleasure to introduce our new project "ASSURE Maisha LAKE VIEW "at Bashundhara WA, Baridhara, Dhaka. Considering the incumbent necessity of exclusive and luxurious living, there are some extraordinary amenities in the residential area of Bashundhara; where reputed schools, colleges, universities, and aristocratic hospitals and shopping malls with wonderful communication systems; that make it one of the most coveted locales of Dhaka city.
While designing, architects put the best effort on the maximization of functional aspects as well as the aesthetics of the project, creating responsive openness and comfort. The apartments in this project are the expression of contemporary architecture, equipped with modern, stylish and elegant fittings and fixtures. ASSURE Maisha LAKE VIEW - is surely set to make a stunning landmark at Bashundhara WA, Dhaka.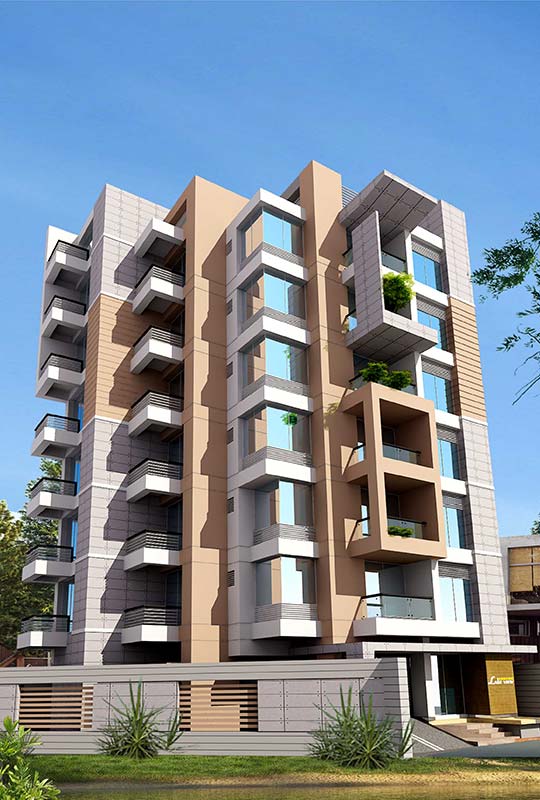 Gateway to Luxe Living
ASSURE reflects the goal of wide spectrum of lifestyle seekers. It means a permanent dedication to understanding and meeting clients' aspirations, developing distinctive homes that set the standard in contemporary building design and offering an unparalleled level of customer service.